Berlin Bear Map Cut A4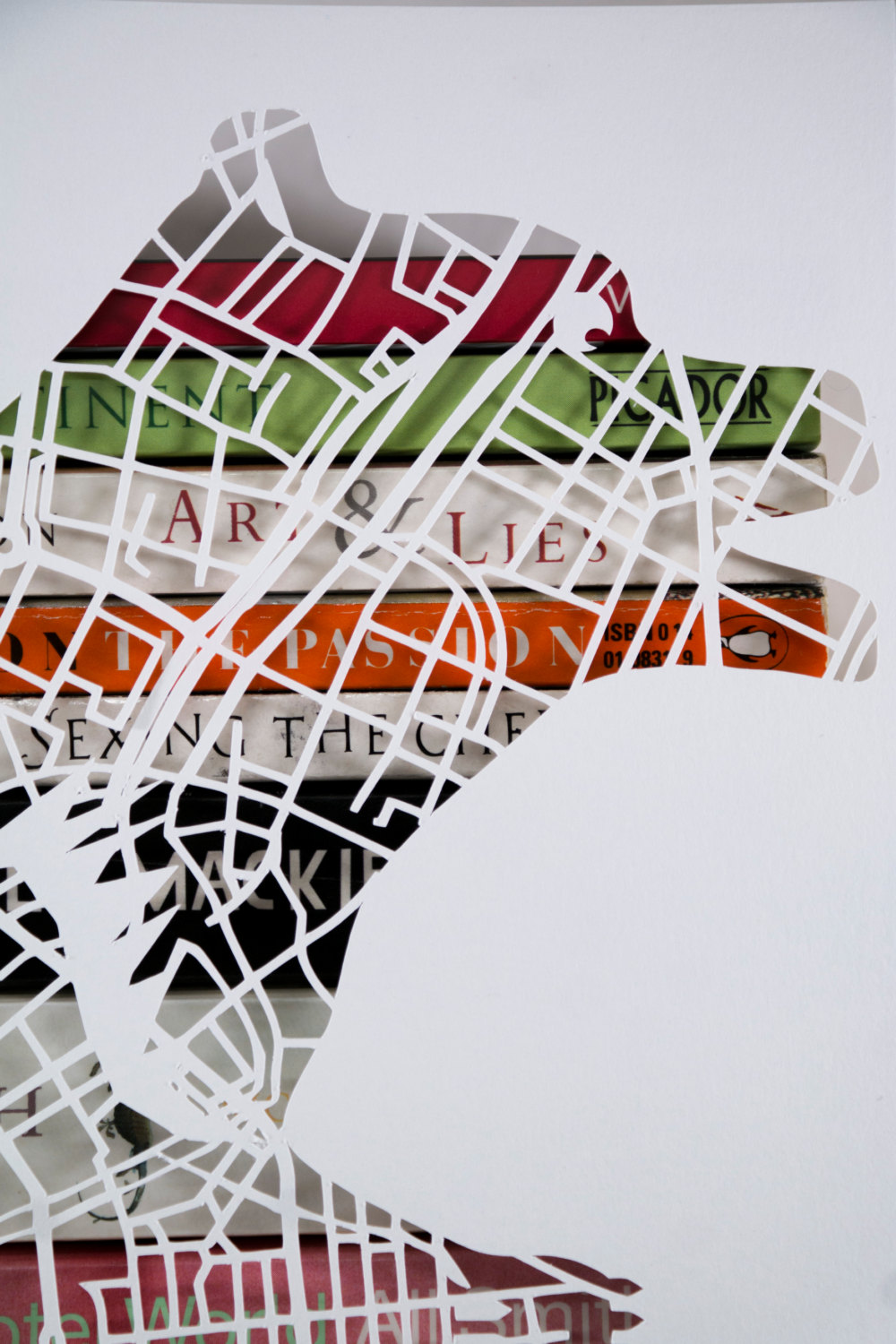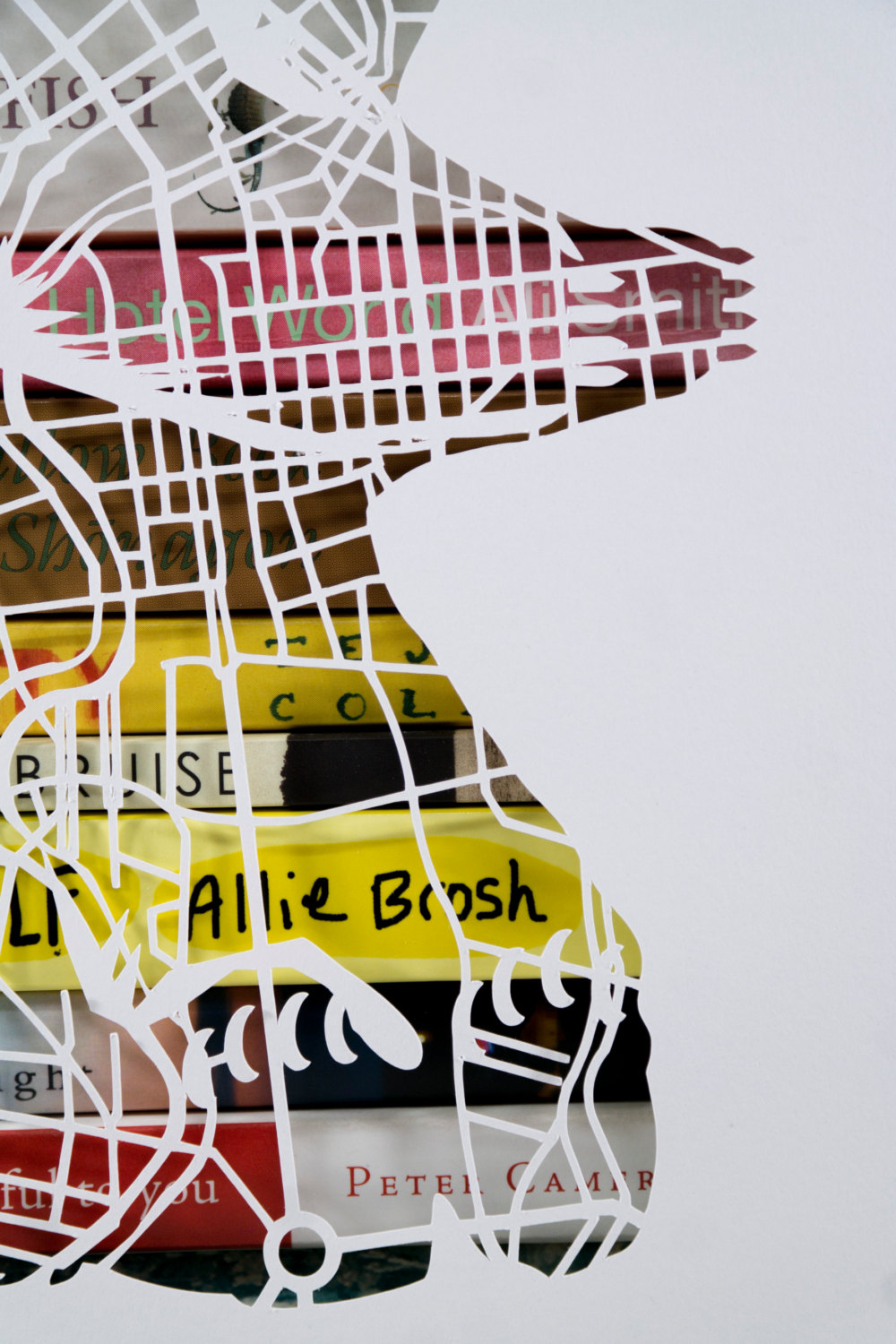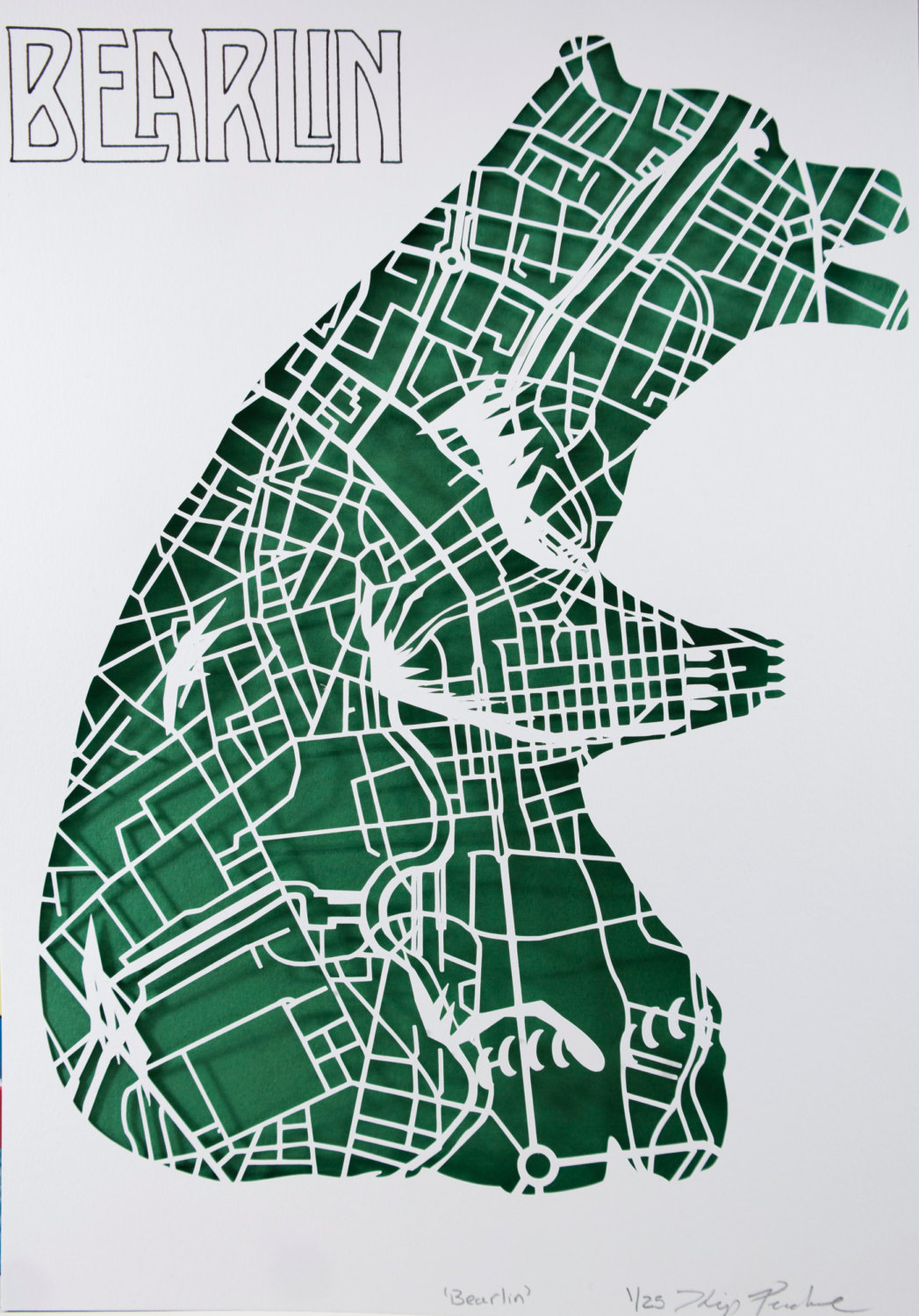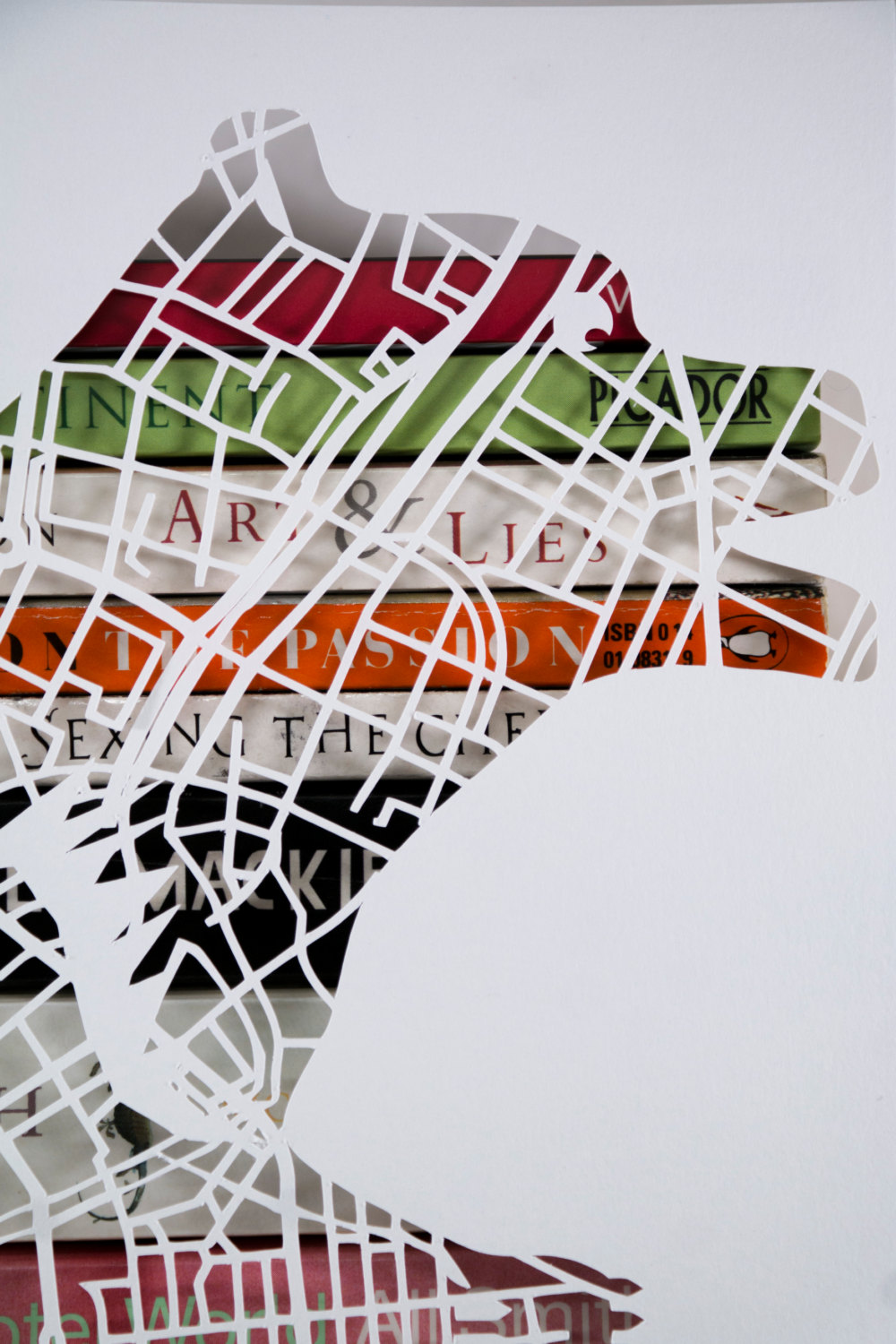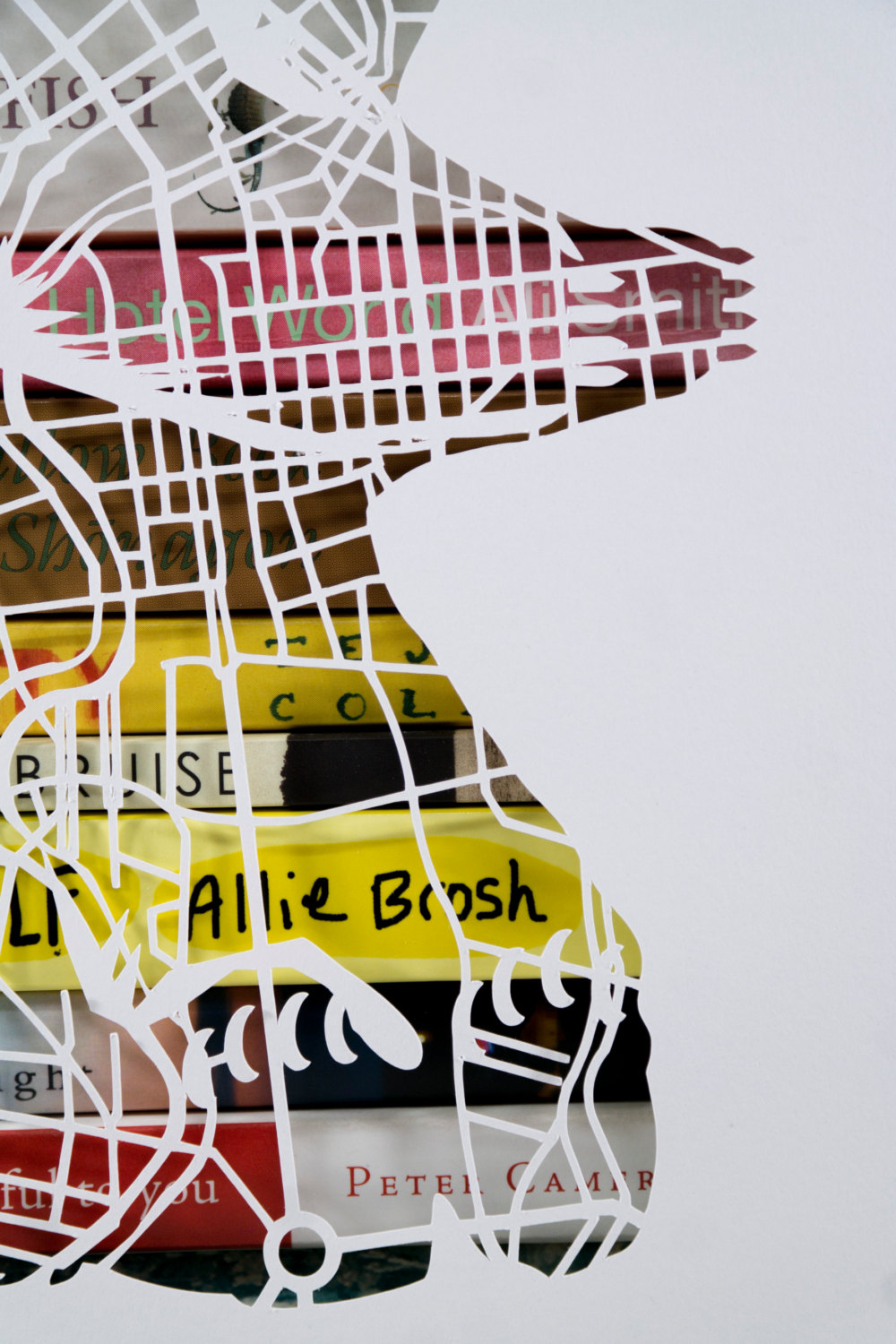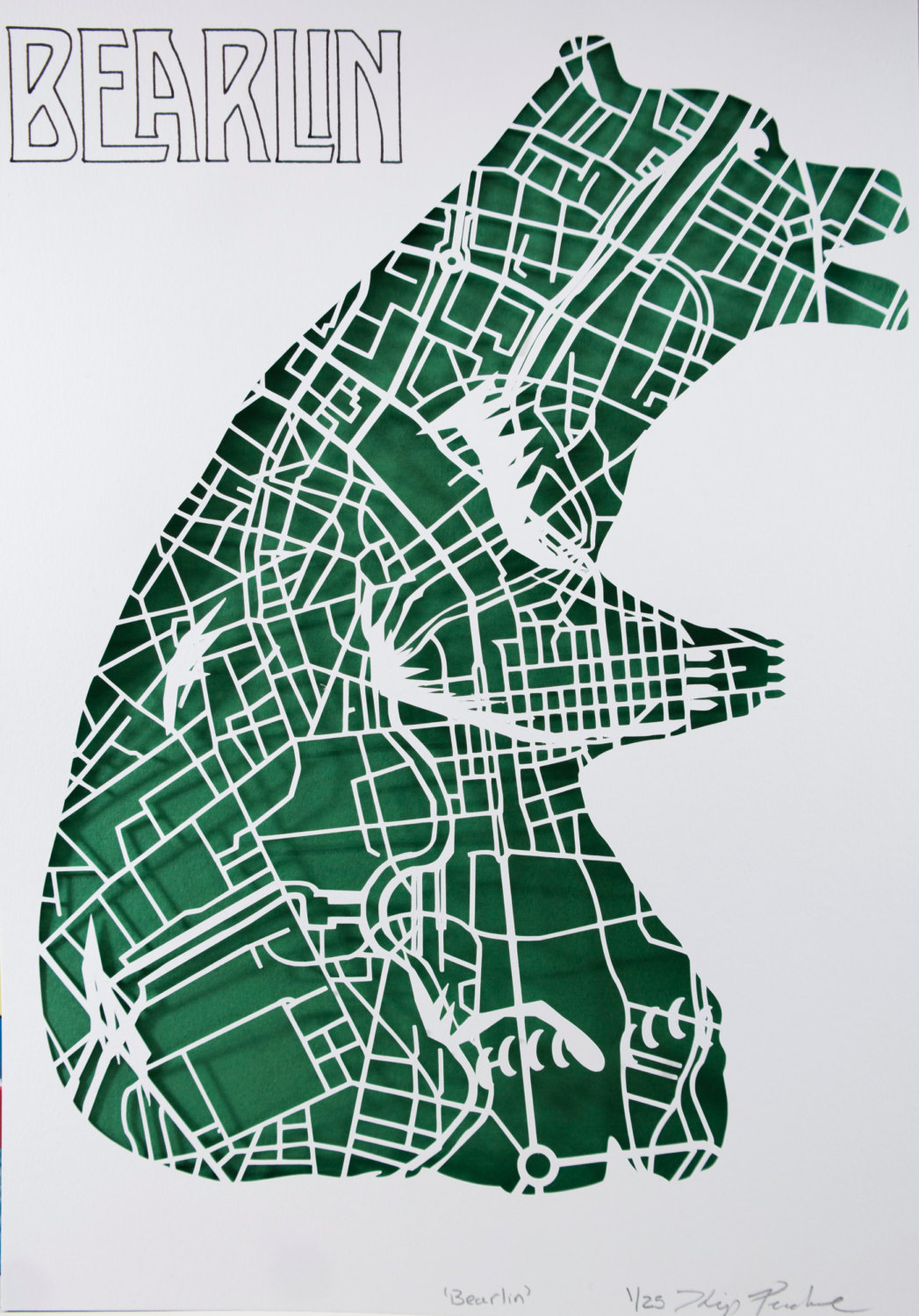 Berlin Bear Map Cut A4
Capture the spirit of Berlin with this A4 size die cut edition based upon my original hand cut artwork. Ideal as a wedding present, anniversary gift (the 1st is paper!), or significant memento, Bearlin is simple in form, but strong and evocative.

I crafted this design to emphasize the relationship between Berlin and its symbolic animal and as an expression of how fascinating the city is. This paper cut artwork is a blend of the bear's lines and the city's streets mapped onto each other. From the flag to the clubs it explores the nature of the city and the fierce animal that represents it.

Bearlin is produced in a limited edition of 25. This one is signed and numbered 3/25.

Paper: 160 gsm acid-free archival quality paper.

Backing: Black mountboard (unaffixed)

Dimensions: 210mm x 297mm | A4

Framing: I recommend a shadow box frame, or dual glazed frame (where the back and front are either acrylic or glass) to allow Bearlin to cast shadows and come alive on the wall.