Budapest Map Cut | Handcut city map | 22" x 30"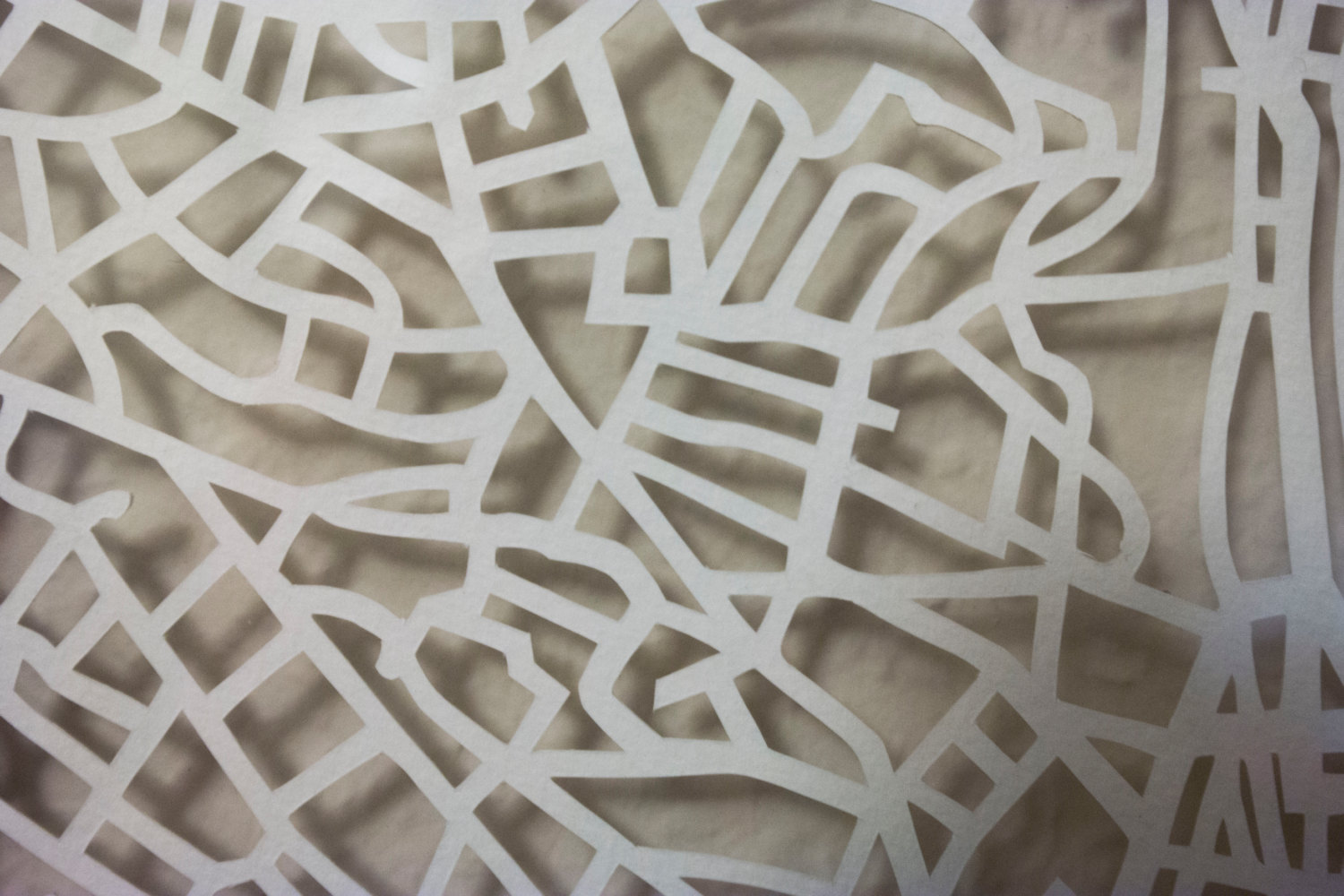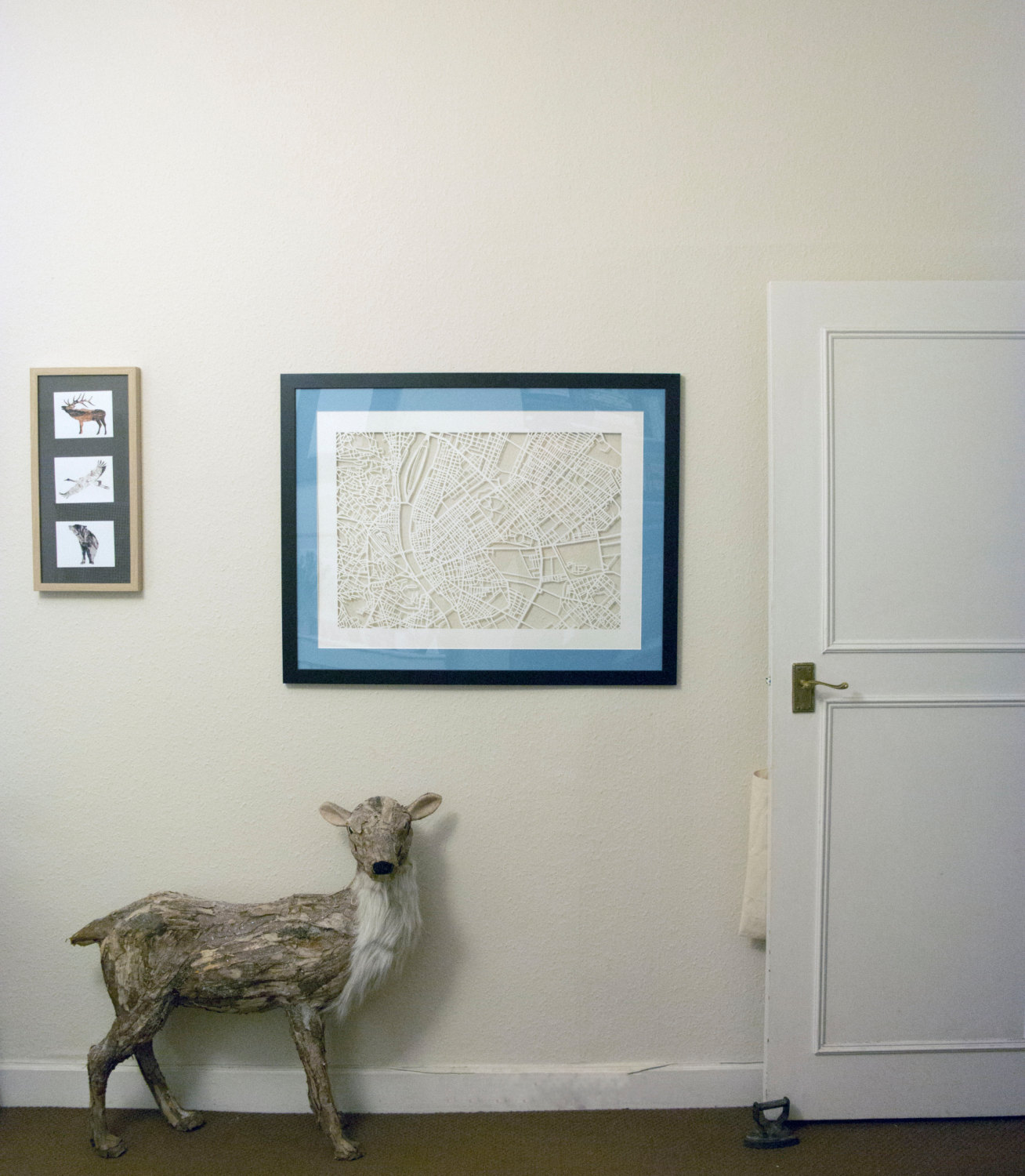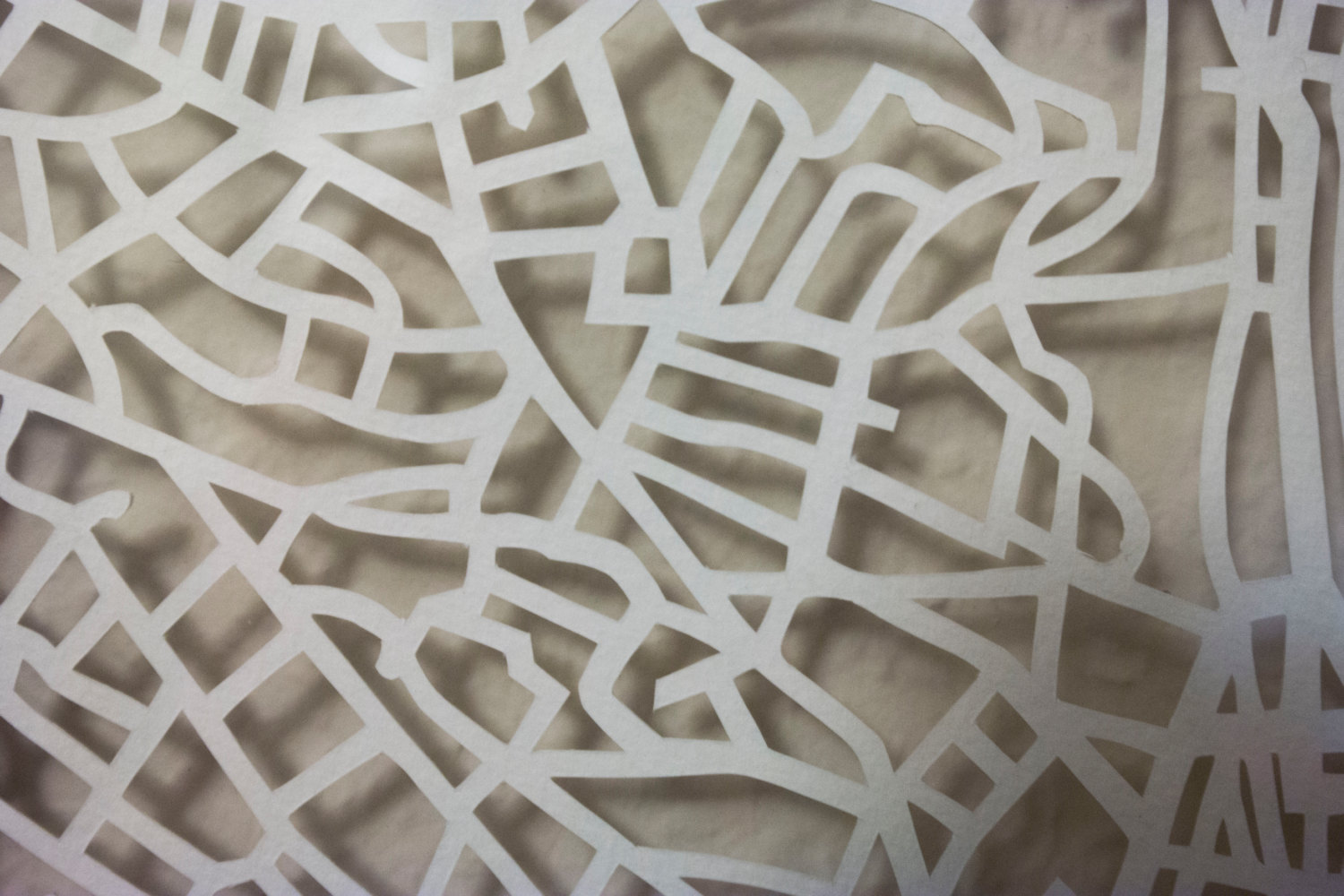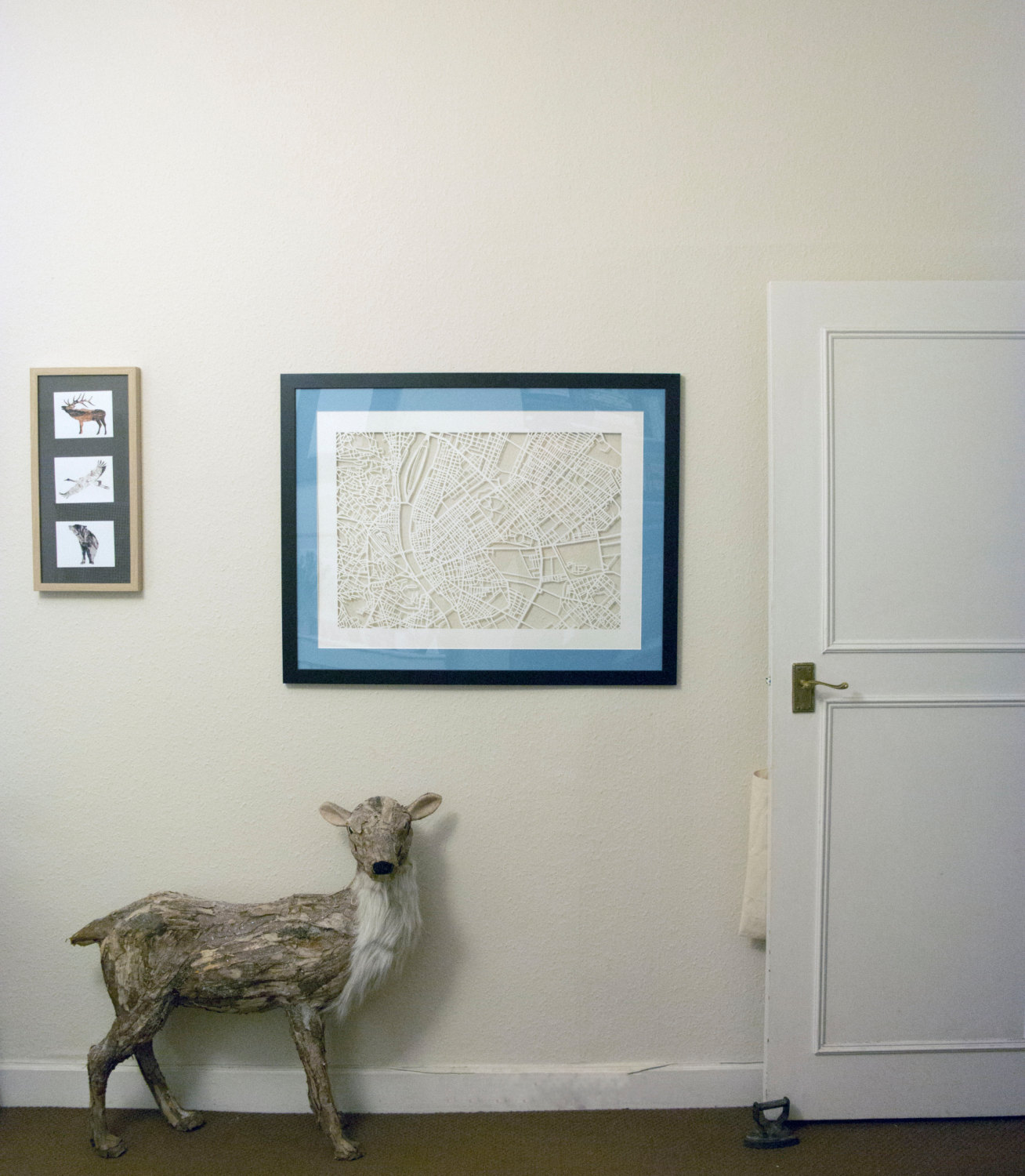 sold out
Budapest Map Cut | Handcut city map | 22" x 30"
This is my love letter to Budapest, written on paper without words. It was hand drawn and hand cut over the course of a month. The wonderful conjunction of Buda and Pest is obvious comparing the wonderfully twisty and knarled streets coursing up the Buda side and the flat tight angles of Pest. One of the most impressive cities architecturally and relatively without plaudits I believe it outshines more prominent urban centers of comparison. It's a city that knows it's still a capital and will be again.

Budapest is sold unframed.

SHIPPING:
This map requires a specialized shipping quote if you are not in the UK. Please contact me in advance to ensure the shipping is appropriate to your location. The map is shipped completely flat between two pieces of foam board and sealed in plastic.