Camberwell Fringe Paper Cutting Event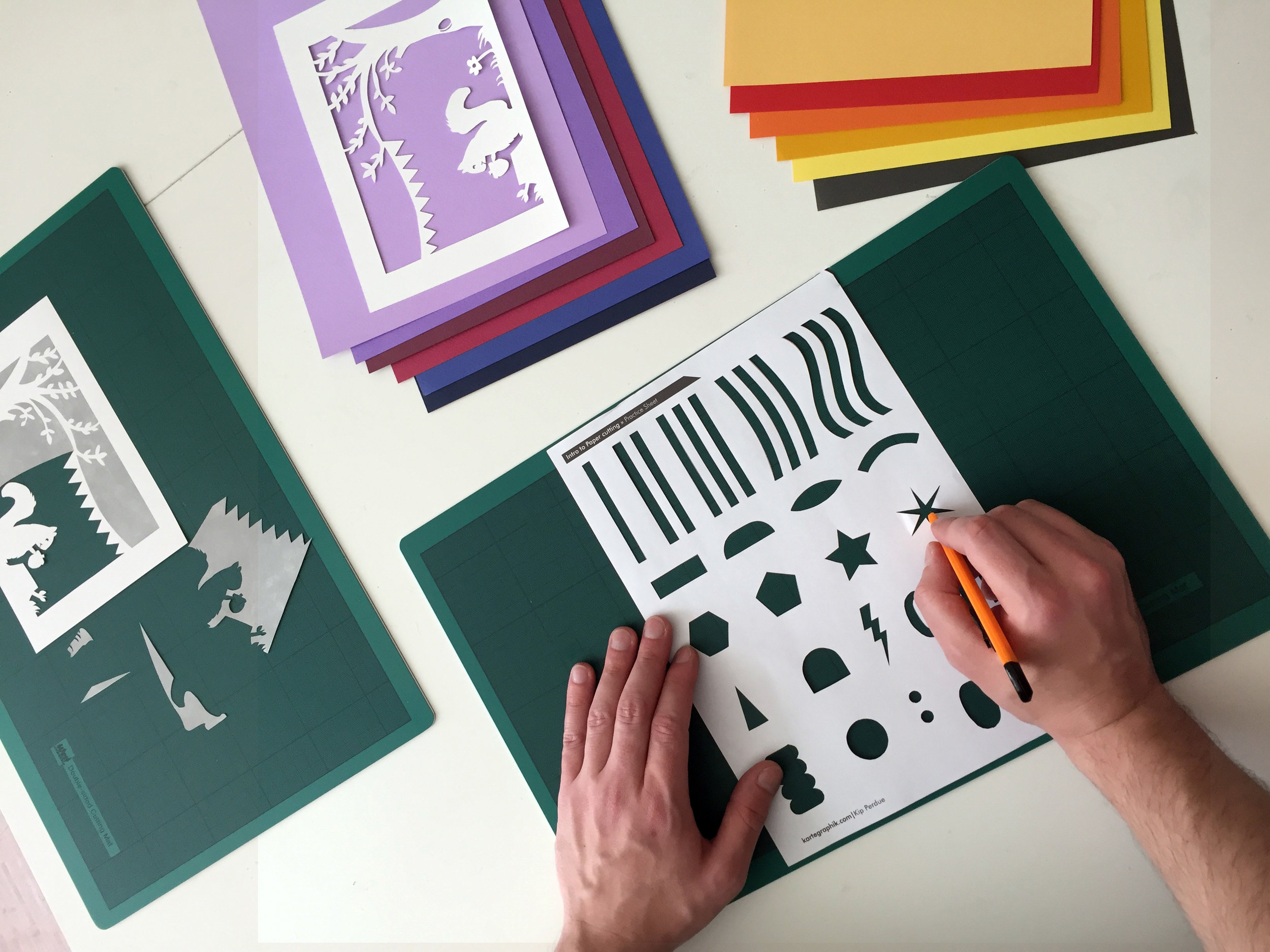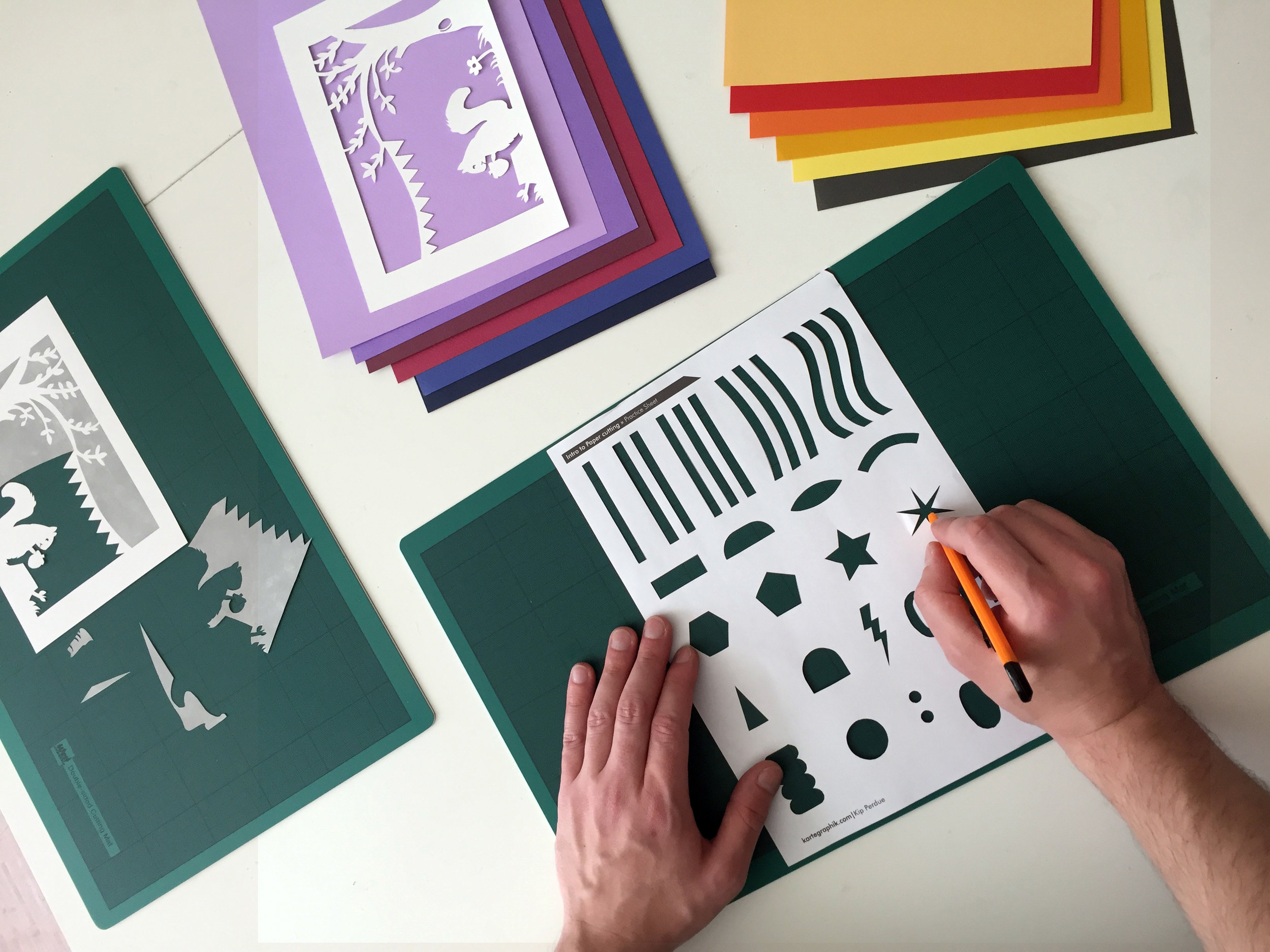 Camberwell Fringe Paper Cutting Event
Our workshop tutor Kip will guide you through the basic steps of paper cutting with an art knife.
You can do this as an absolute beginner but you must be over 18 or accompanied by an adult. All materials are included in the cost of the event. What you will get:
Guided approach to cutting paper from an experienced paper cutter

Opportunity to learn the process to create these works again by yourself

Some paper cut pieces to take home yourself
Your tutor for this Creative Happy London workshop is Kip Perdue. Kip is a paper cutting artist living in South London who has been crafting different types of paper art since 2012. His work focuses on personal geographies and the ways maps influence this. He has always been interested in maps and streets and how people represent the world around them. Once stripped of their information and condensed into the arteries of cities, streets can show us both how we change the world, how it shapes us back, and make us aware of just how little we sometimes actually see of the cities around us. Kip runs Kartegraphik, a bespoke paper cutting studio.
There are two sessions to choose from:
Saturday June 22nd 11-12pm
Sunday June 23rd 1-2pm