Hells Kitchen NYC map cut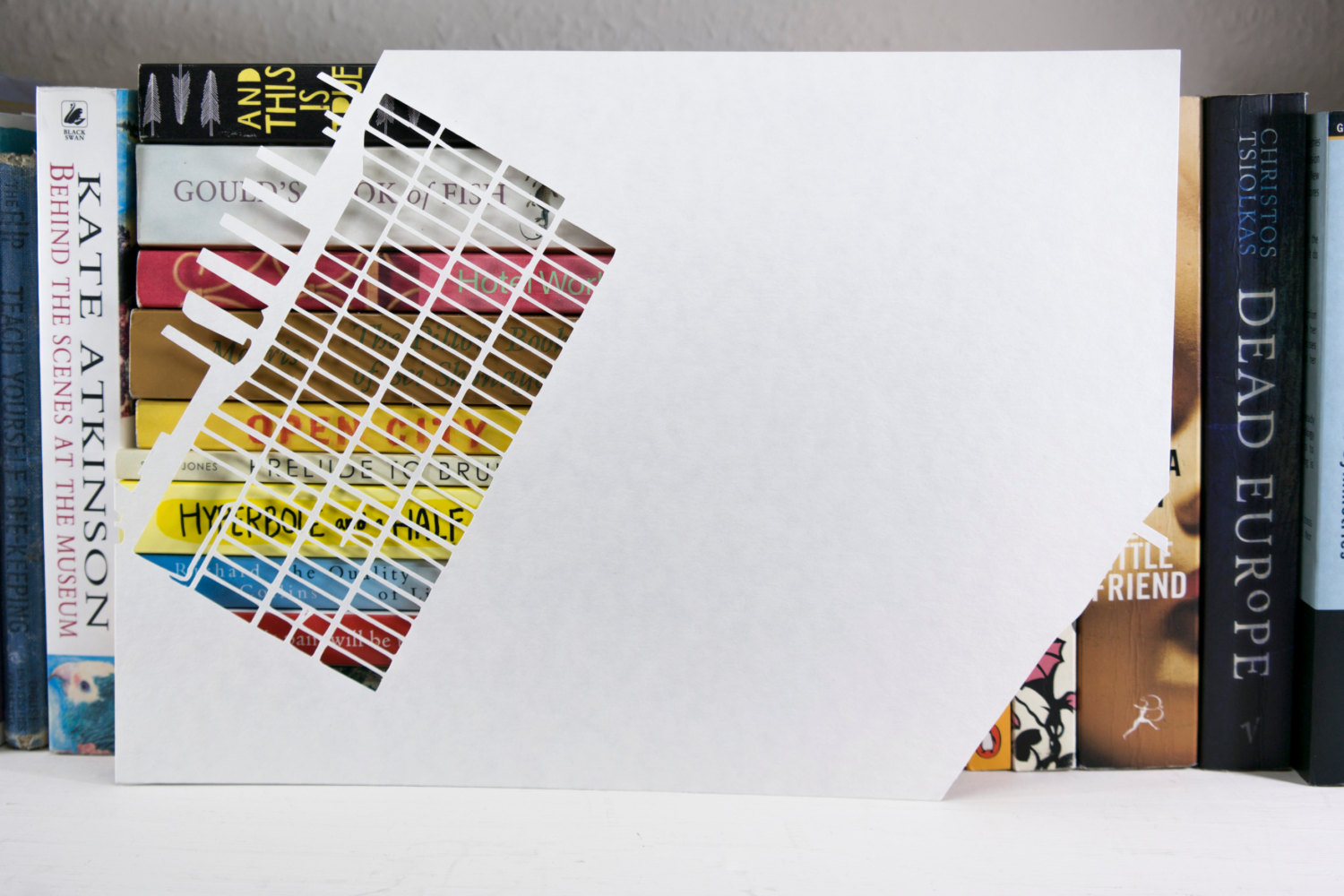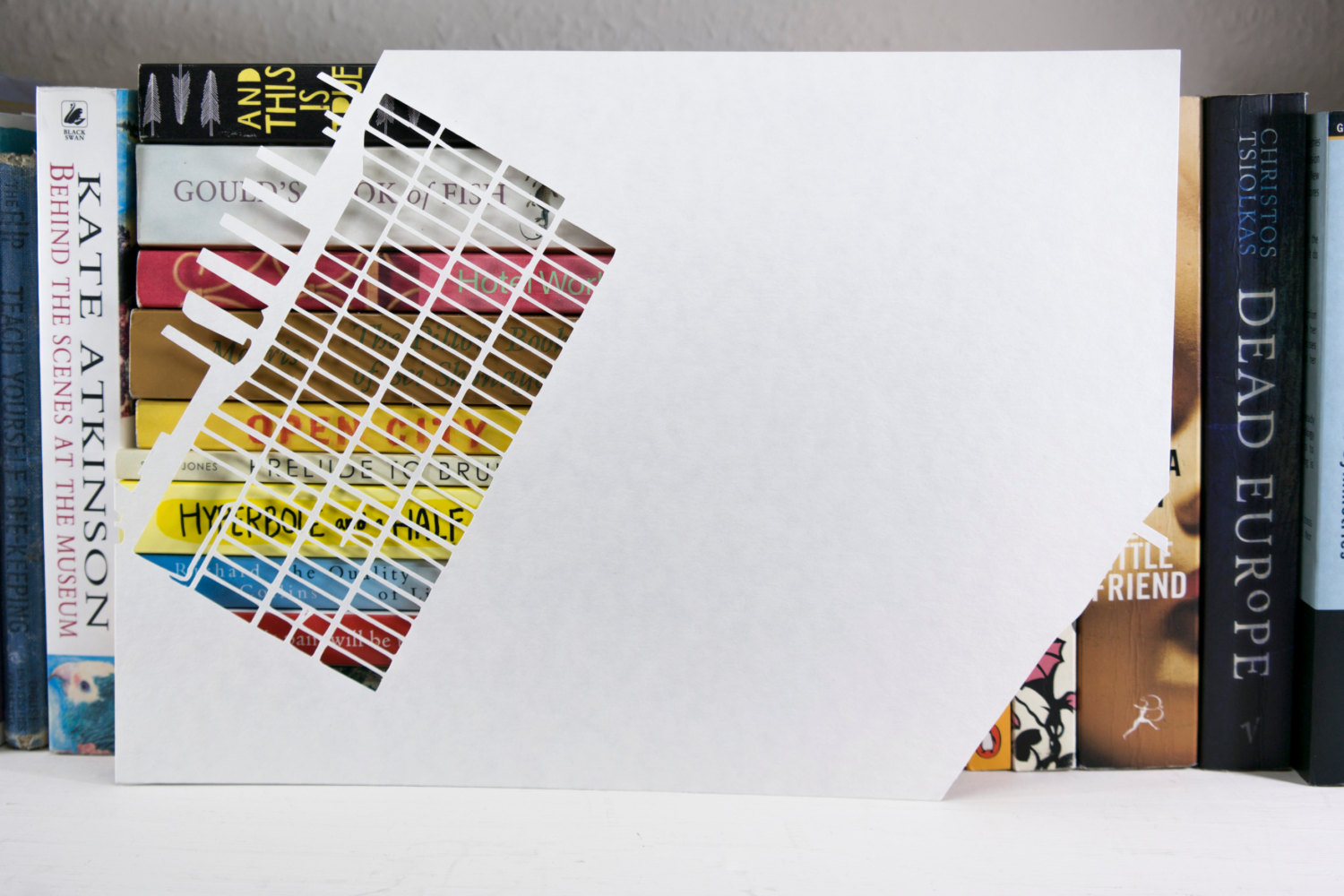 Hells Kitchen NYC map cut
The names of neighborhoods in New York City are nearly as evocative as the city itself: Hell's Kitchen, the Meat Packing District, Alphabet City, Sugarhill, Tenderloin. They overlap and intersect, and their boundaries are fluid. One bleeds over into another or retreats in the face of new arrivals. If you imagine Manhattan as a giant spit of land headed left towards Jersey in its march from Connecticut, before retreating towards the comfortable animosity of its comrade Long Island, Hell's Kitchen is the last moment before the inevitable turn.

This paper cut map depicts the section of Manhattan known as Hell's Kitchen. The neighborhood is cut from the Hudson on the west to 8th on the East, 59th at the north and 34th to the south. Manhattan is a jigsaw and this piece reflects that. The boundaries of the paper edges scale to the edges of the island. It is handmade, titled and signed on the back.

_______________________________________
Paper: 160 gsm acid-free archival quality paper.

Backing: Black mountboard (unaffixed)

Dimensions: Cut from a single piece of A4 paper the maximum dimensions are 210mm x 297mm

Framing: I recommend a shadow box frame, or dual glazed frame (where the back and front are either acrylic or glass) to allow the map to cast shadows and come alive on the wall.