London City Paper Map Cut Art Edition A4 size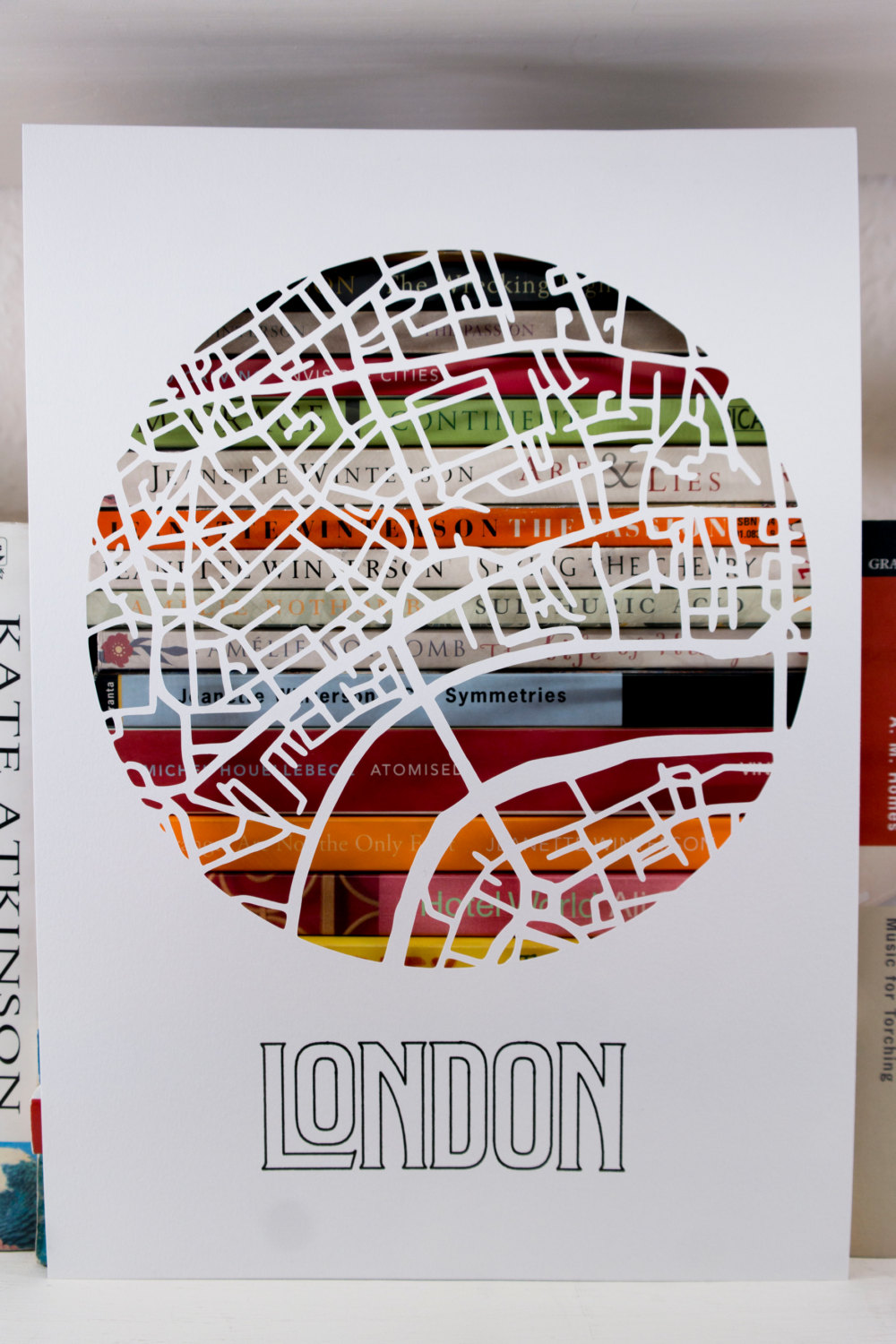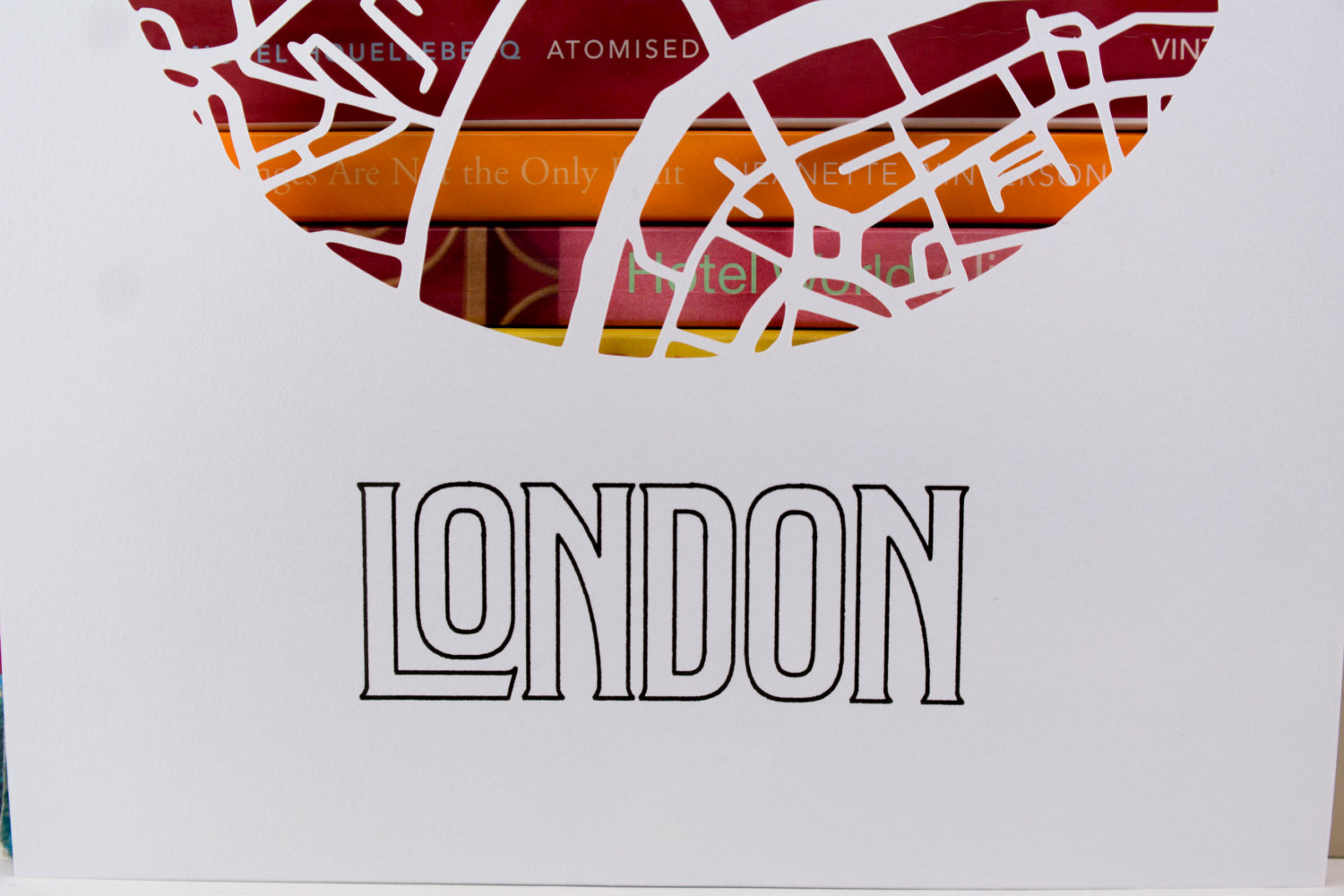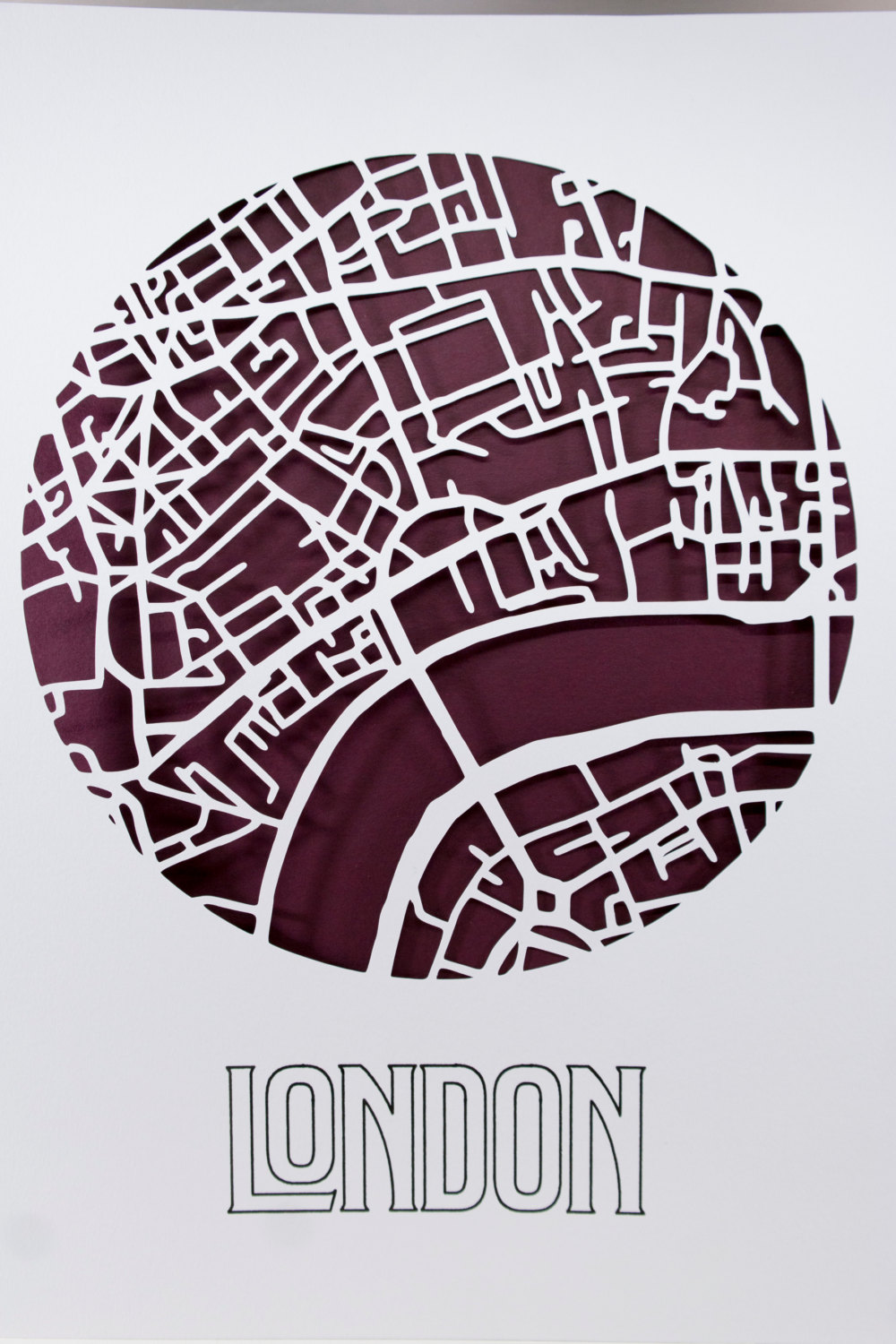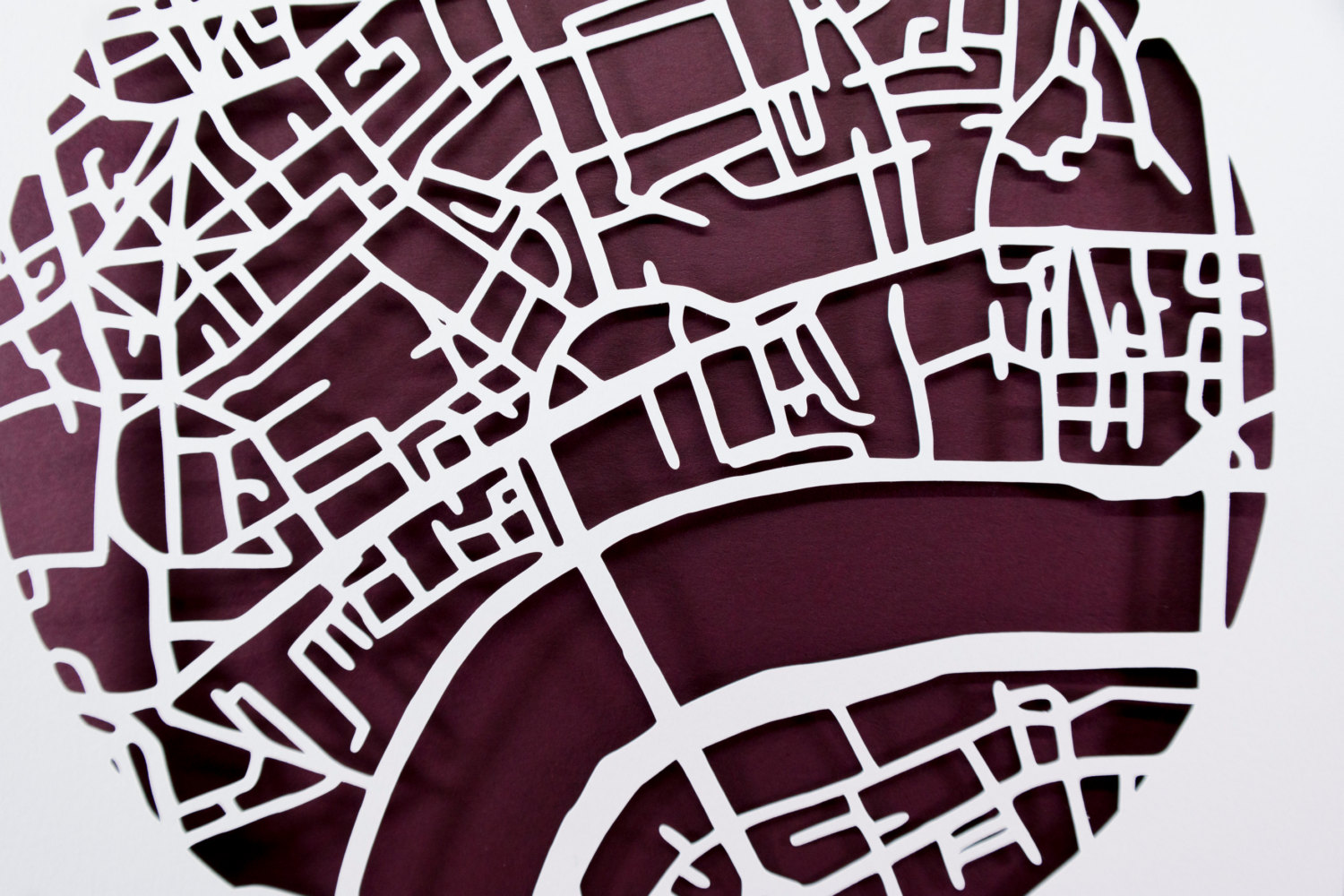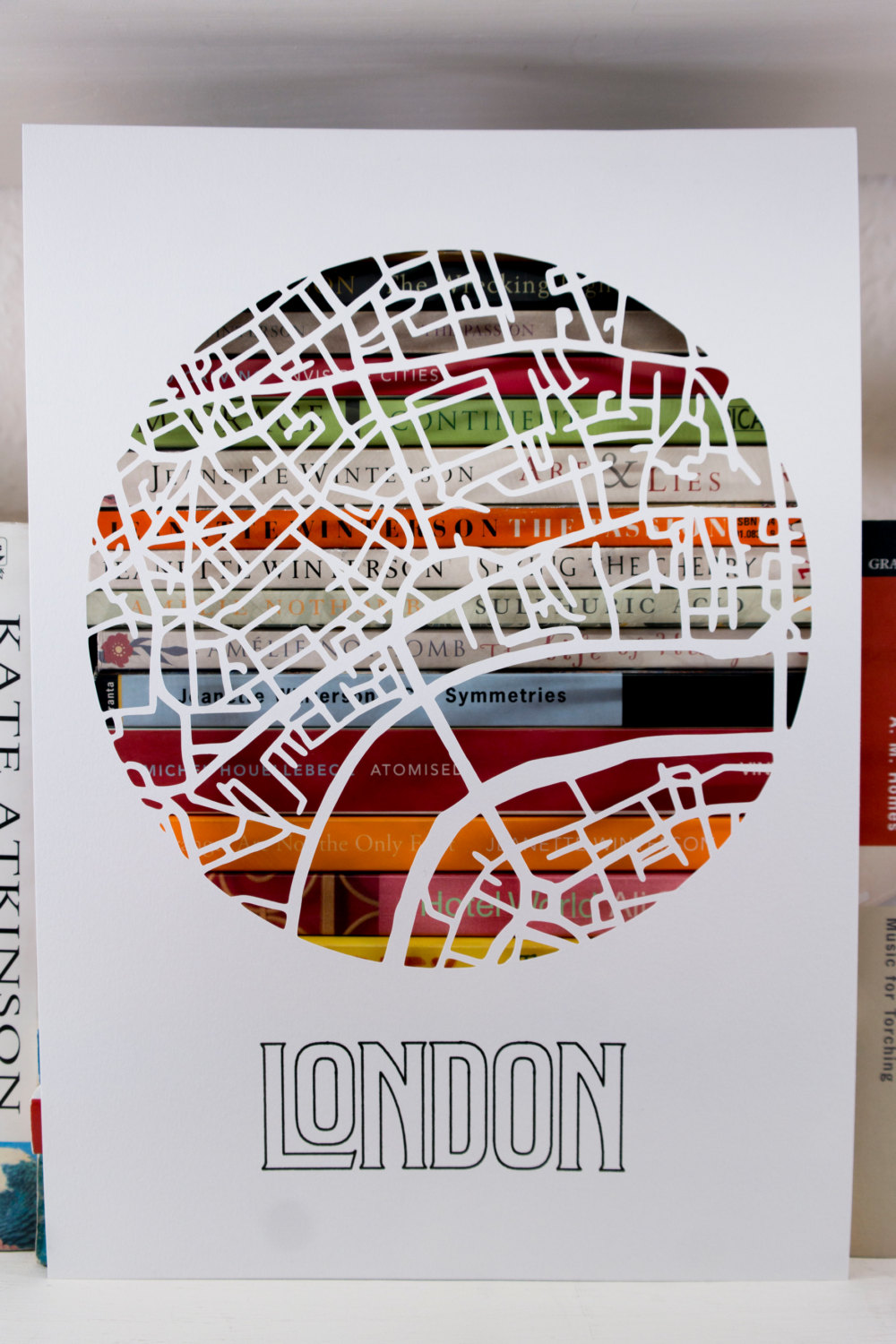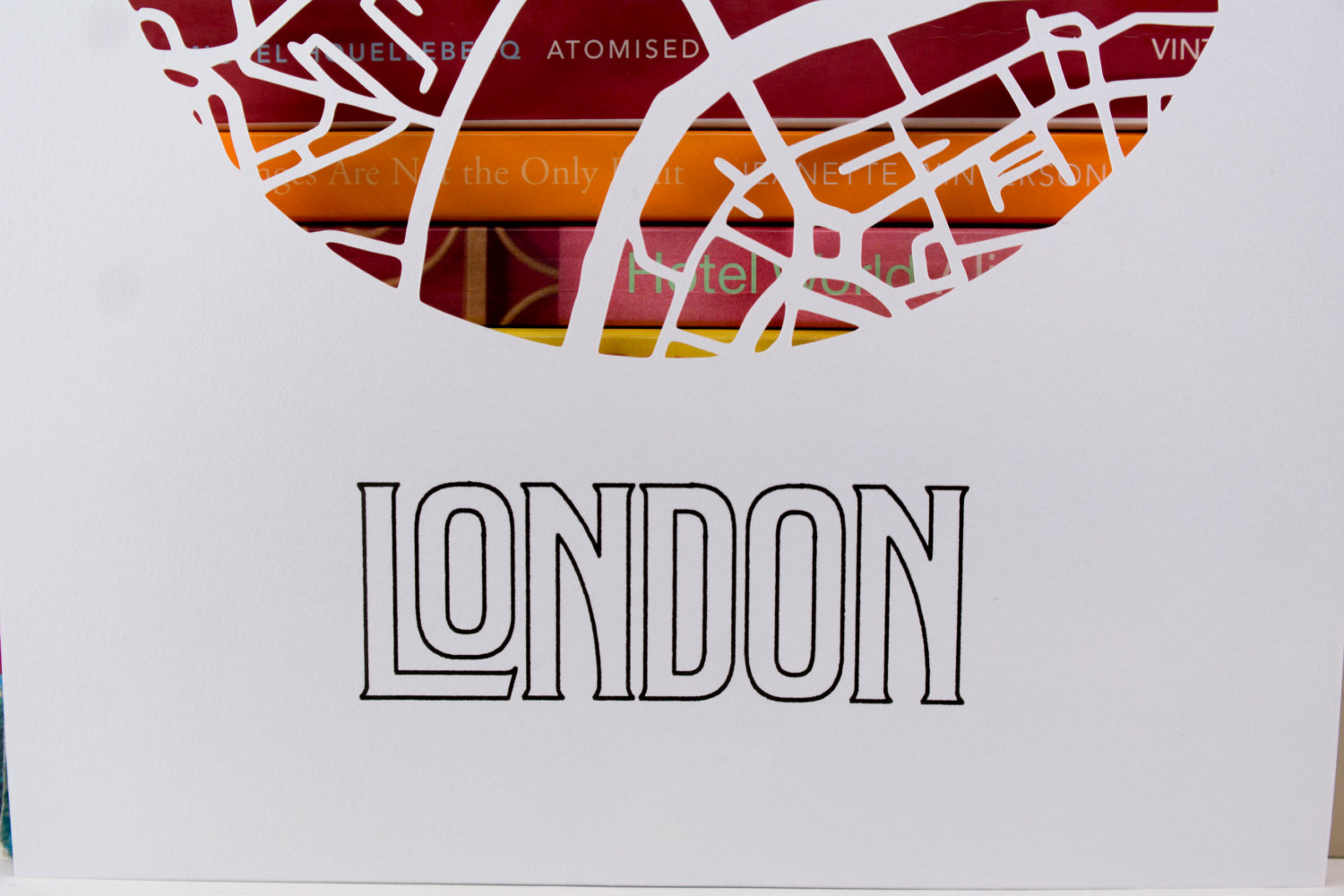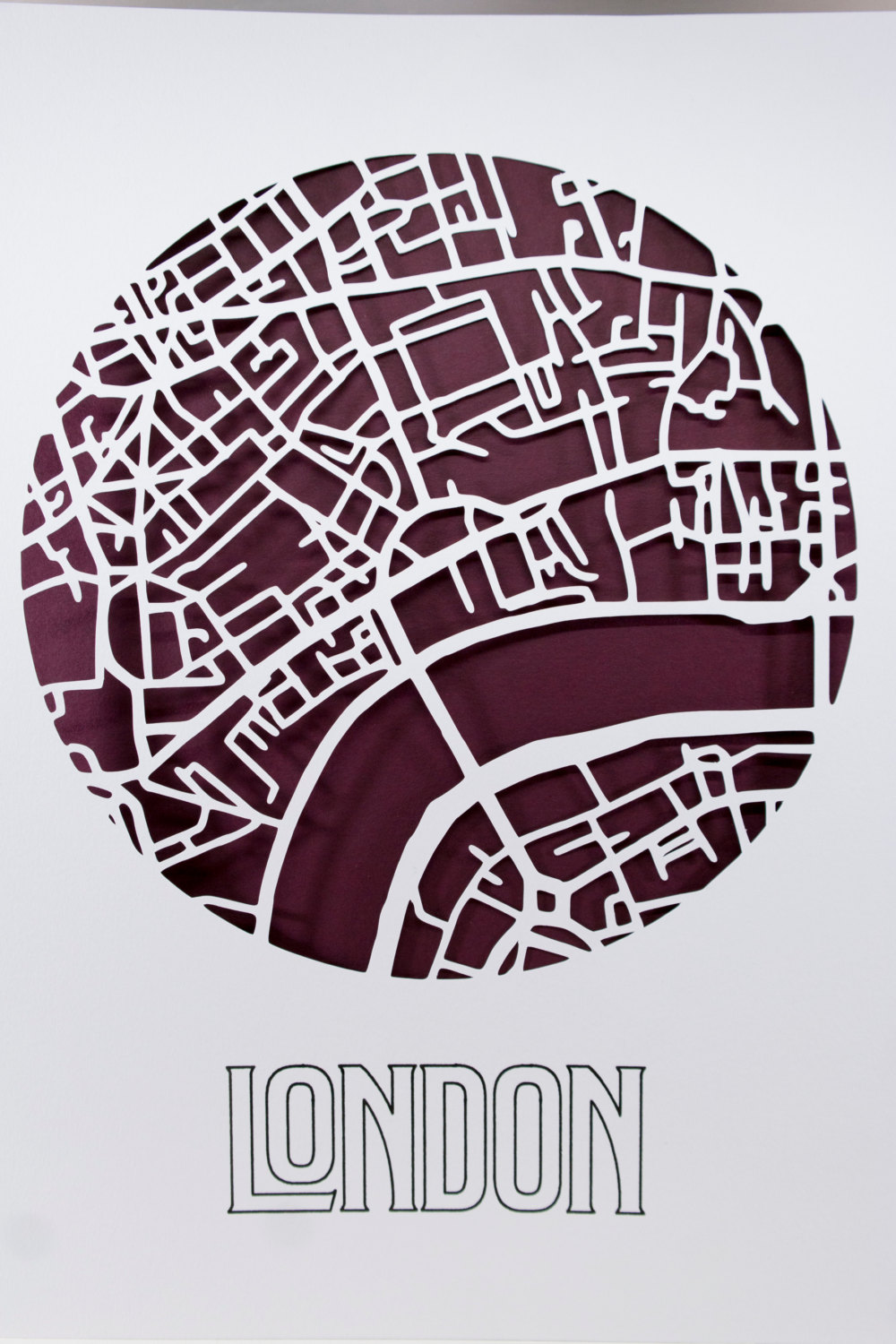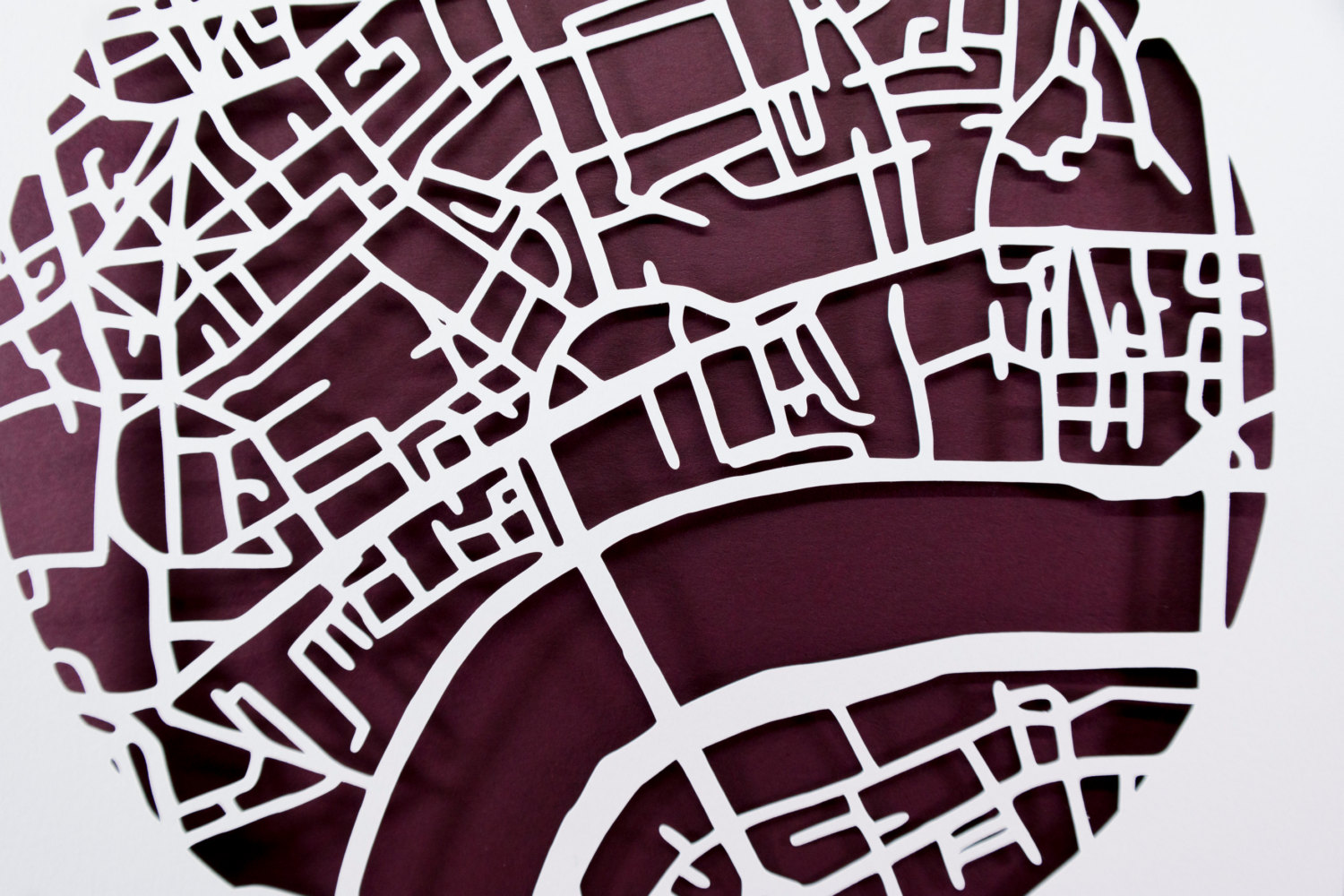 London City Paper Map Cut Art Edition A4 size
The River Thames likes to play mind games. The river meanders north and east with several iconic bends. The central one, at Waterloo Bridge and the Southbank Centre leads you to believe that as you walk across it you're headed North when in fact, you're aimed North and West. It's part of what makes London such a fascinating city, you never end up quite where you expect. Turn a corner and the entire landscape has changed. Much of South London is funneled up through Waterloo to Aldwych and the Strand. In fact, the land protrudes up, much father North than Westminster. Confused yet by where you are? Welcome to London!

This map cut focuses on that particular bend. It's a nexus of transport, the arts, tourists and locals a vast whirlpool crossing over the Thames, time and again, back and forth, radiating out again to Seven Dials and Trafalgar square. This map is handmade. It is titled in art pigment on watercolour paper. It's a great way to remember a special visit, hard work invested in a career, or the time you tossed a coin over the embankment to the sand artist at low tide.

Paper: 160 gsm acid-free archival quality paper.

Ink: acid-free pigment.

Backing: Mountboard provided (unaffixed)

Dimensions: 210mm x 297mm | A4 | 8.26'' x 11.69''

Framing: I recommend either a double acrylic or glass frame (where the glazing is on both sides allowing the art to float and cast shadows) or a shadow box.