London Map Art | Handmade Paper Cut Map | A4 size Home Decor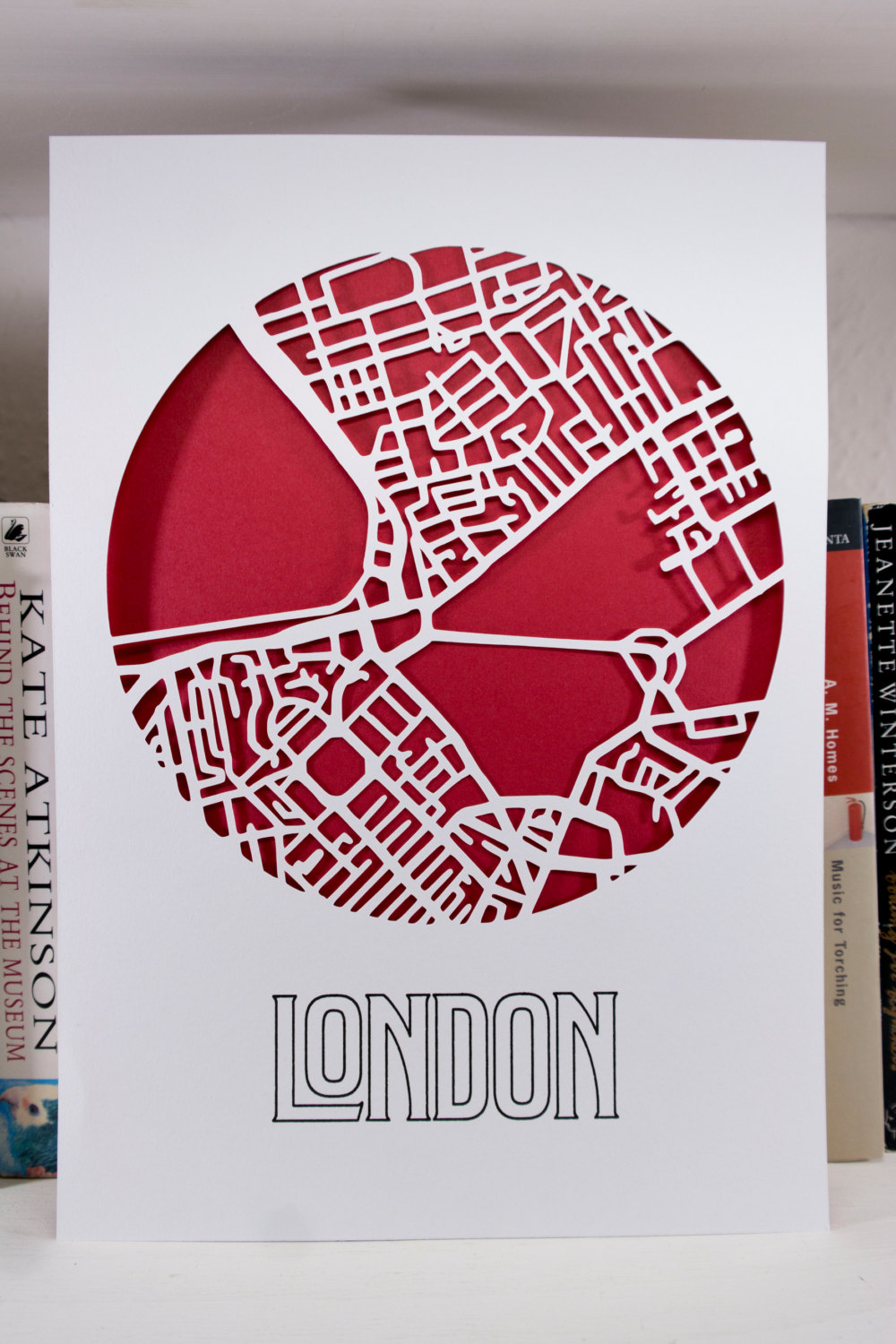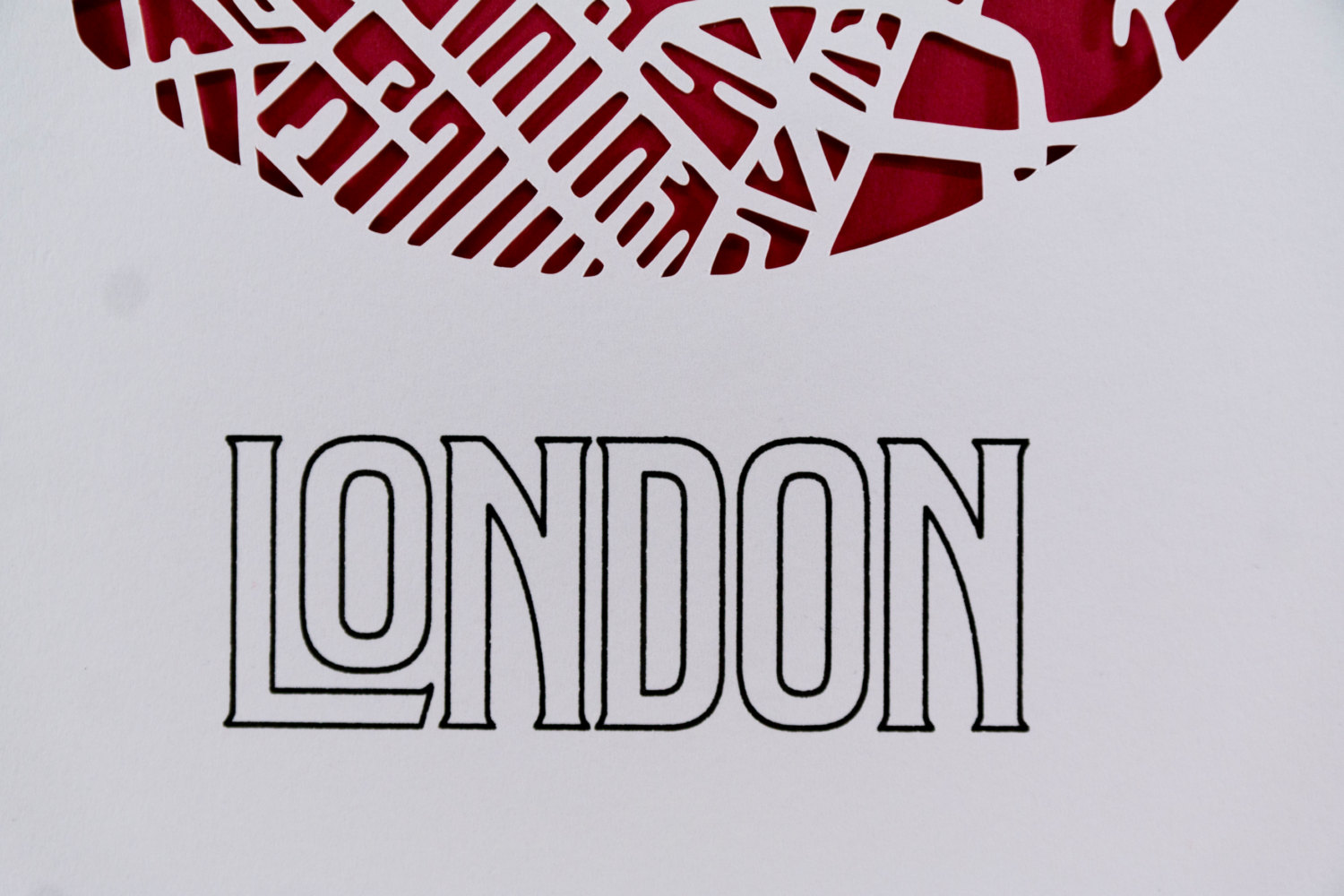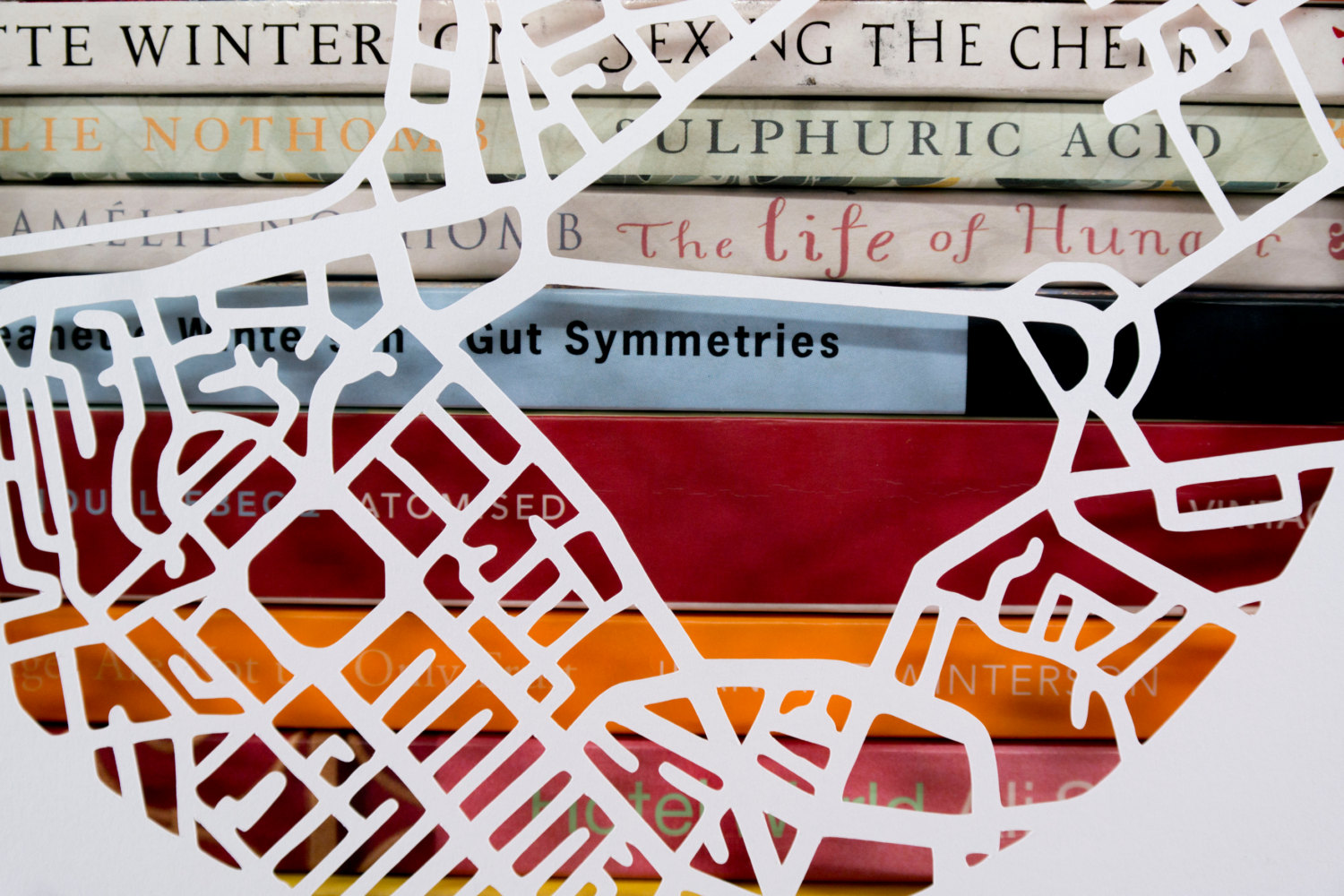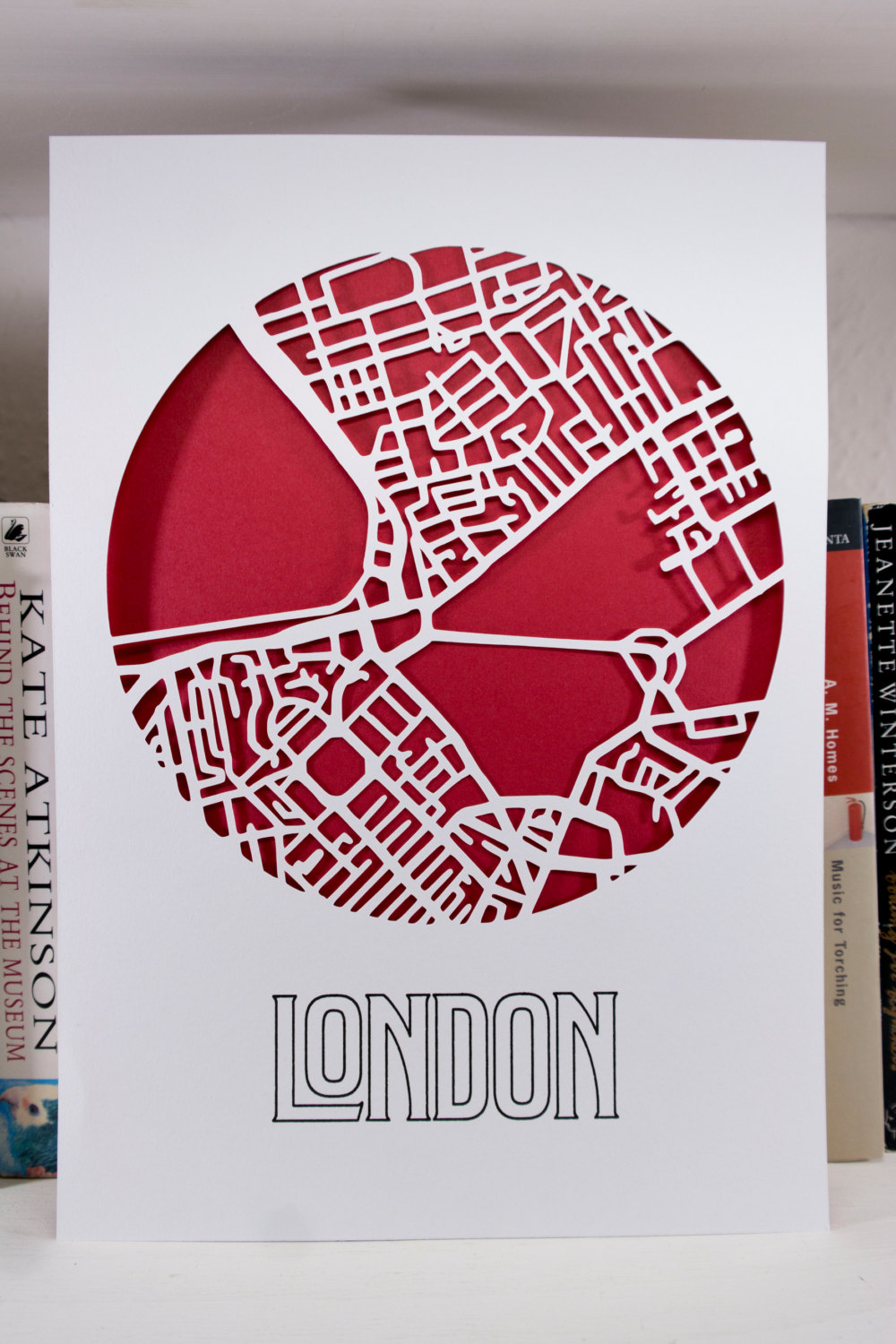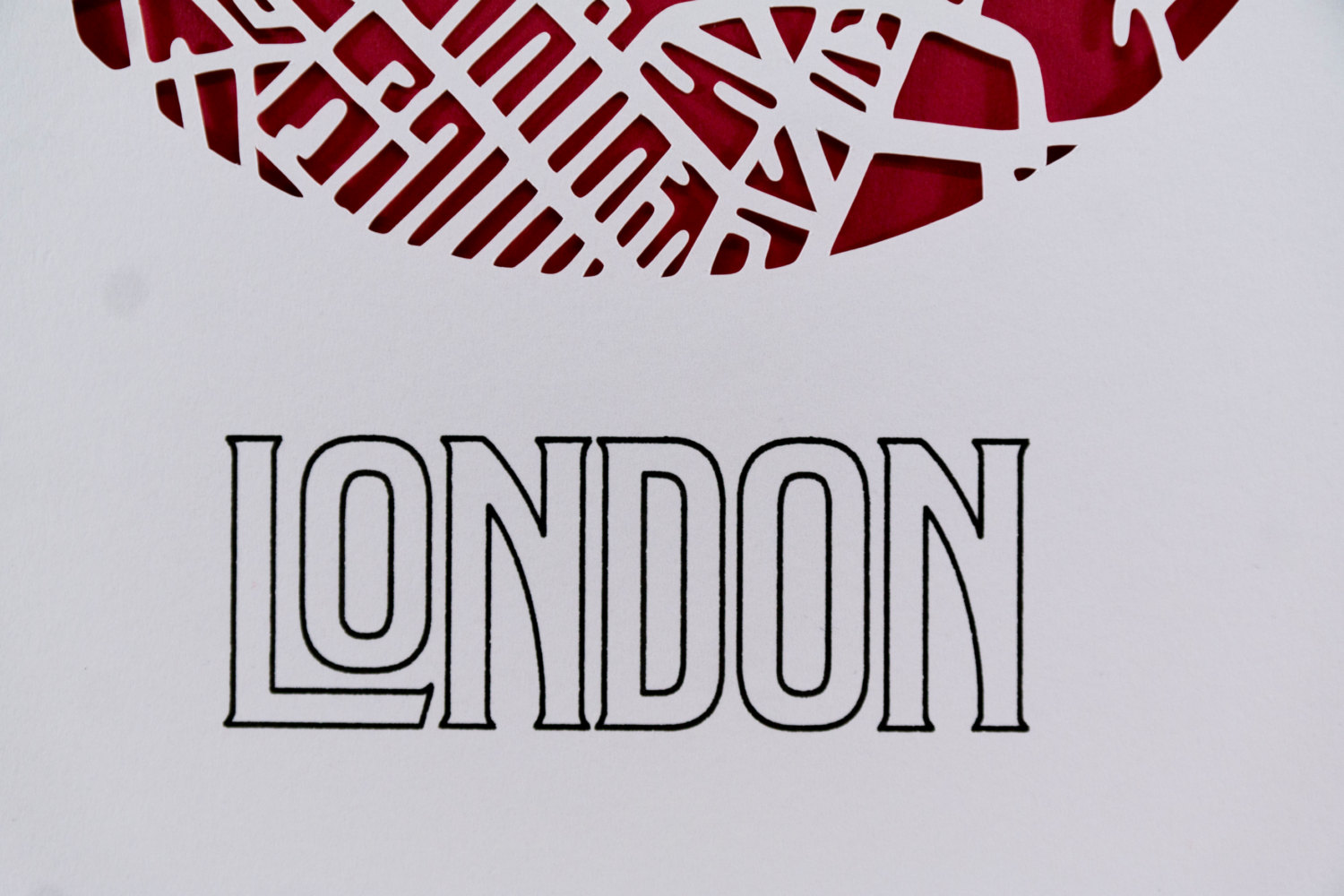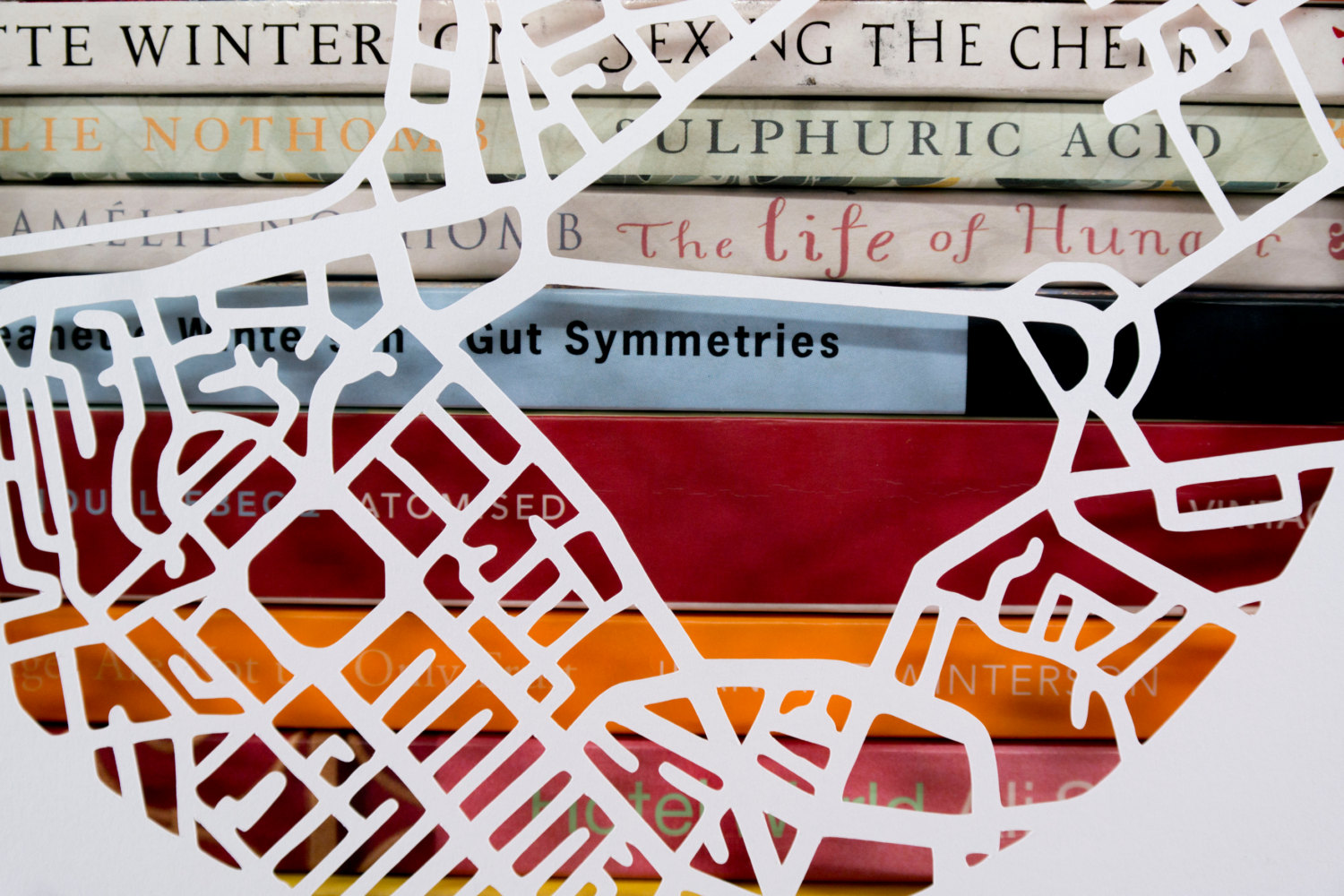 London Map Art | Handmade Paper Cut Map | A4 size Home Decor
This is a map in the circular city paper cut map series. The diameter of the circular cut is 18cm and the interior of the map depicts Buckingham Palace, Victoria, Hyde Park Corner, Green & Regent's Parks, and Belgrave Square. It is hand drawn and cut from 160gsm acid free archival paper. It is one of three London circular views.

This makes the perfect gift for a wedding, birthday, housewarming, or anniversary. The clean lines and unique styling make it the perfect addition to anyone's decor.
______________________________________

Paper: 160 gsm acid-free archival quality paper.

Ink: acid-free pigment.

Backing: Mountboard provided (unaffixed)

Dimensions: 210mm x 297mm | A4 | 8.26'' x 11.69''

Framing: I recommend either a double acrylic or glass frame (where the glazing is on both sides allowing the art to float and cast shadows) or a shadow box.