Paris Paper Map Cut Art (21cm x 21cm 8.25'' x 8.25'')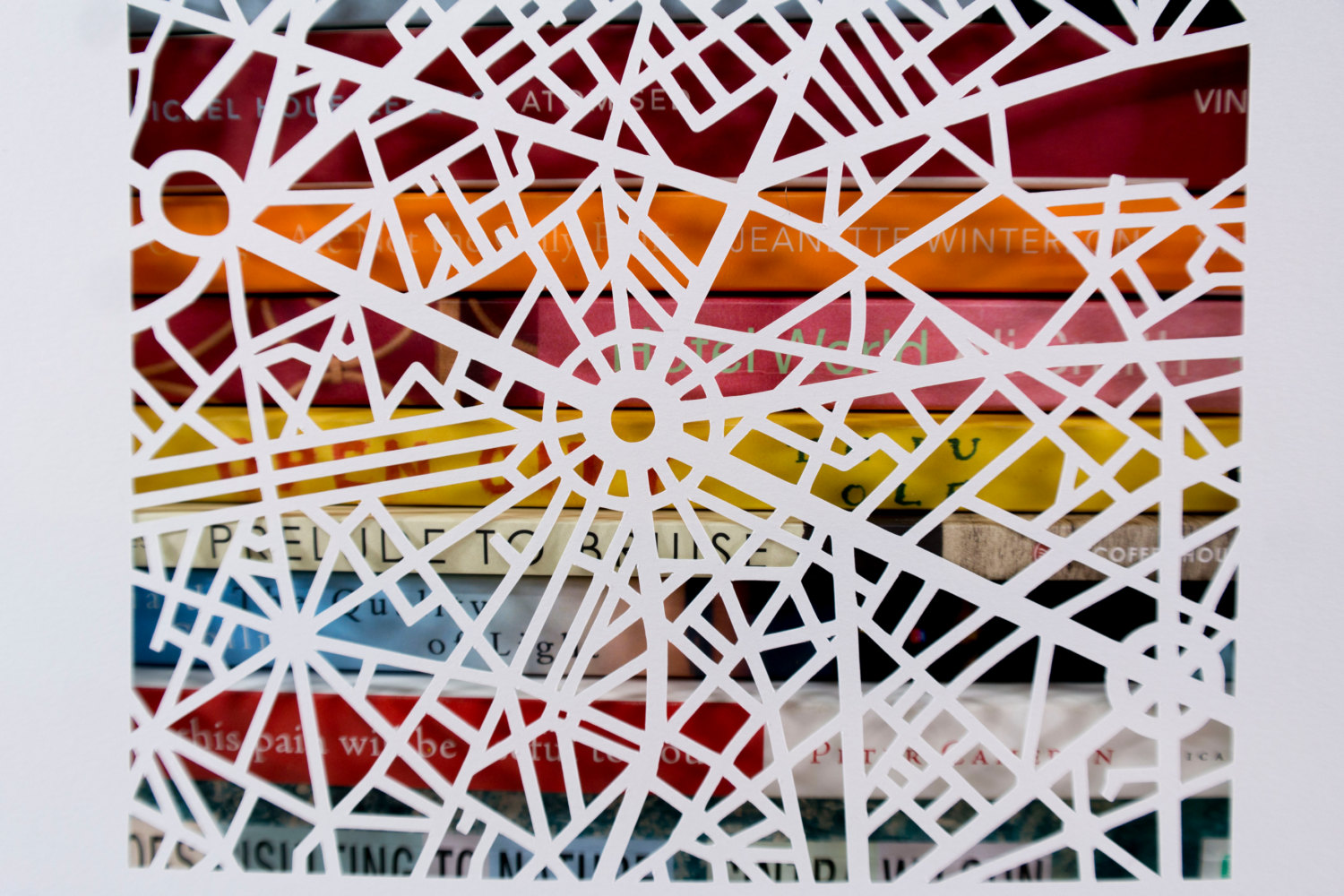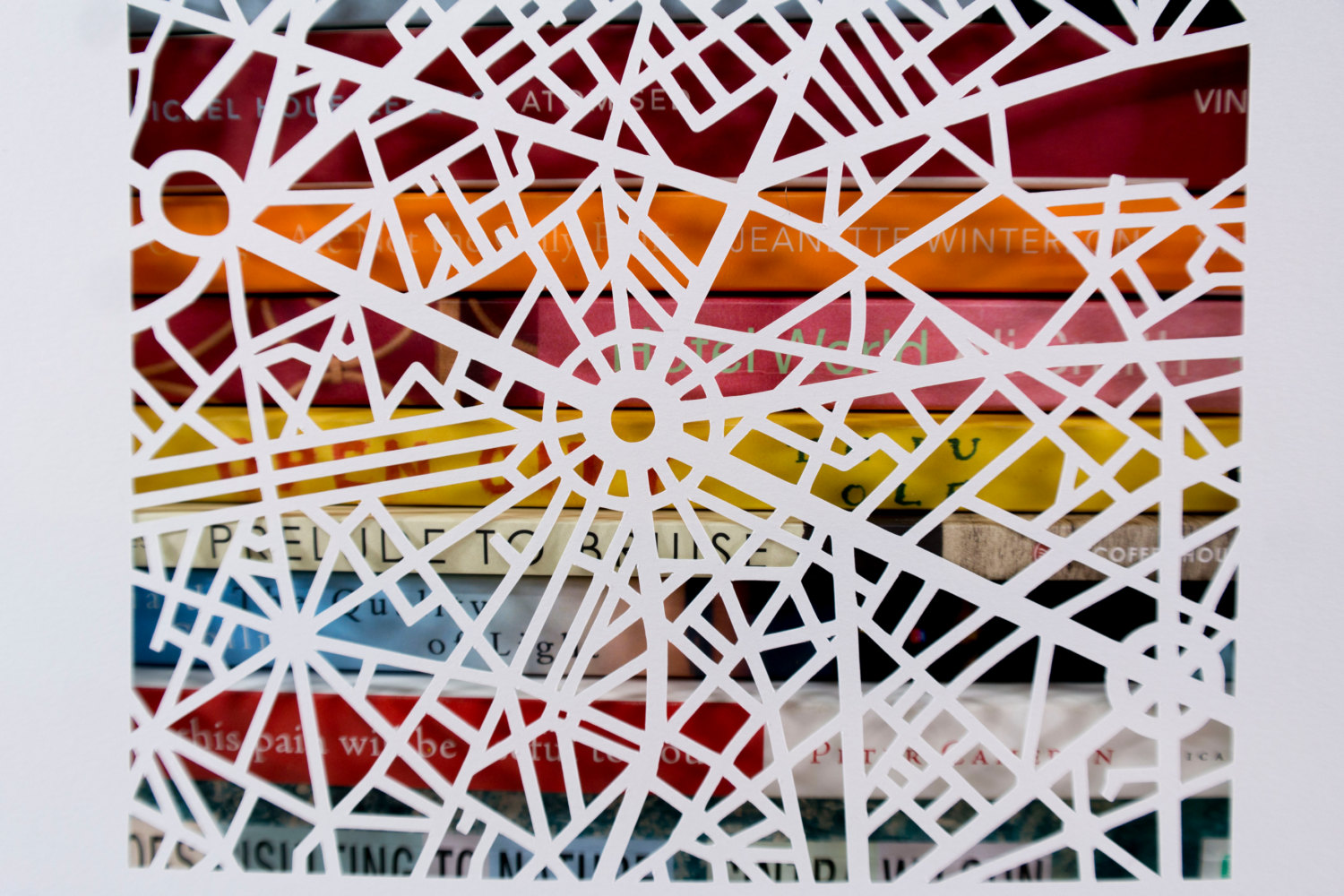 Paris Paper Map Cut Art (21cm x 21cm 8.25'' x 8.25'')
Paris is renowned for love, and it's a city worth being seduced by. It was my first international destination on my way to the countryside and every time I return I love it more. Full of faded grandeur, fantastic pastry, stunning art, and a sense of humor about its own mythology and reputation, something of its multifaceted structure comes through in this work. I think it's a bit like a shattered pane of mirrored glass; it reflects back what we expect but often at oblique angles. You see grandeur and pomposity, but faded and relinquished. There's outstanding food, but from a shop you stopped at only because there was a queue of locals, not because it had a Michelin Star.

This map is part of a small series of square maps examining how circular streets are incorporated into different cities. The other two are Washington DC (planned by a Frenchman), and Barcelona. In the centre of this map is the Arc de Triomphe and the Avenue des Champs-Élysées to Franklin D Roosevelt. Radials spinning out to other intersections before taking a tangent to yet another interesting spot: The Port Maillot, Victor Hugo, and Ternes are a few more of the rich round baubles Paris offers up in this hand drawn and die-cut map. It is signed and titled.

______________________________________
Paper: 160 gsm acid-free archival quality paper.

Backing: Mountboard provided (unaffixed)

Dimensions: 210mm x 210mm | 8.26'' x 8.26''

Framing: I recommend either a double acrylic or glass frame (where the glazing is on both sides allowing the art to float and cast shadows) or a shadow box.