Washington D.C. silhouette paper map cut (A4 size)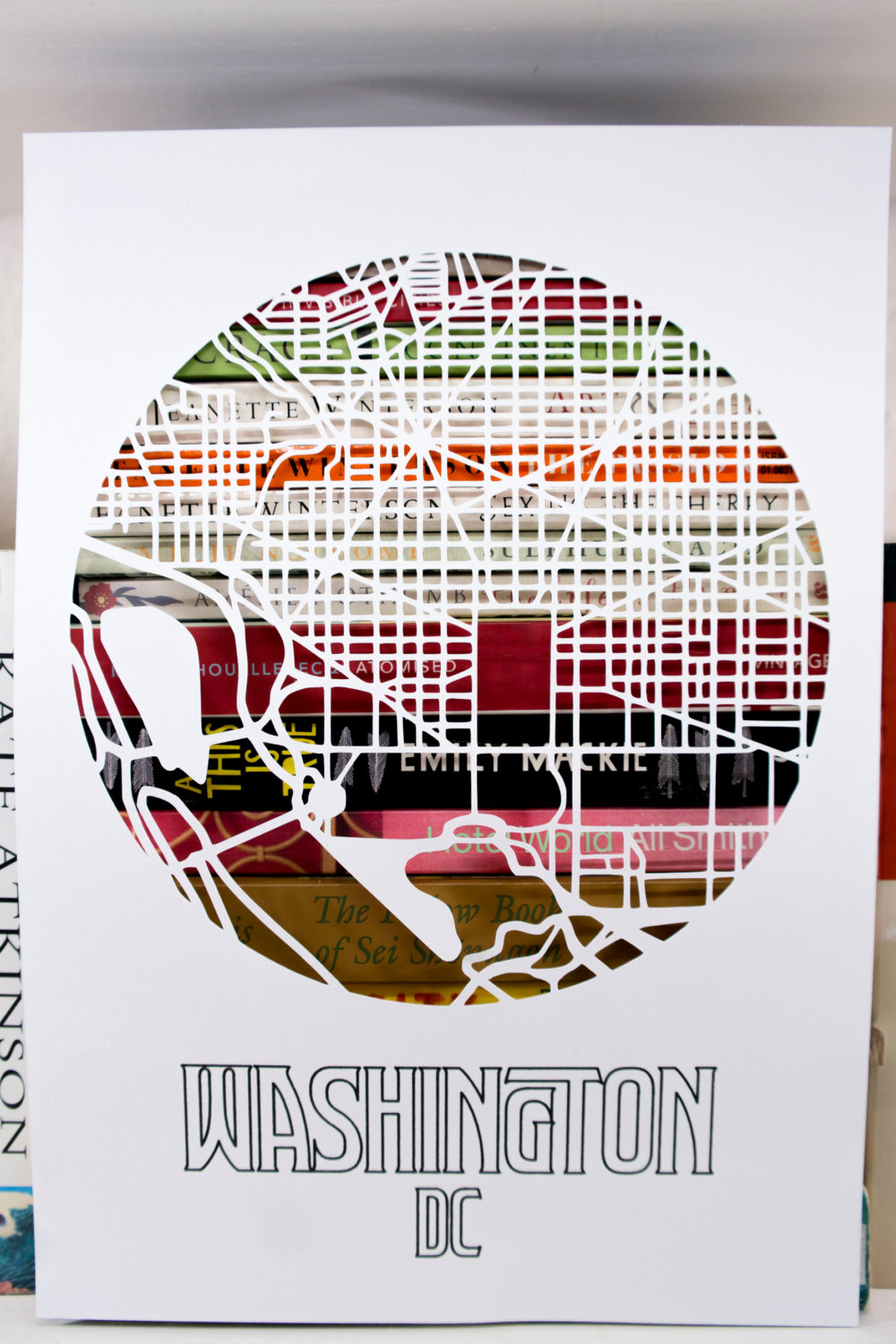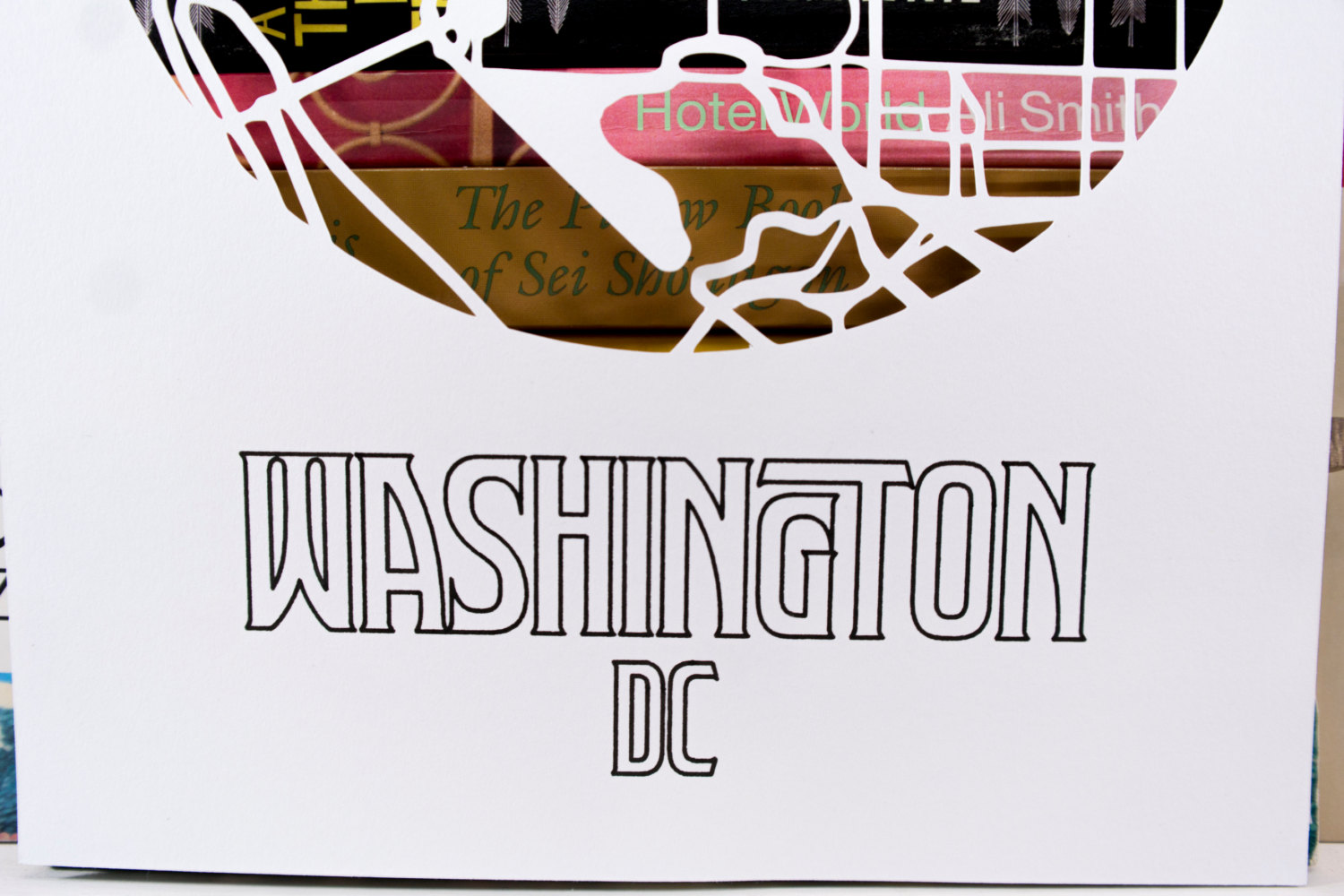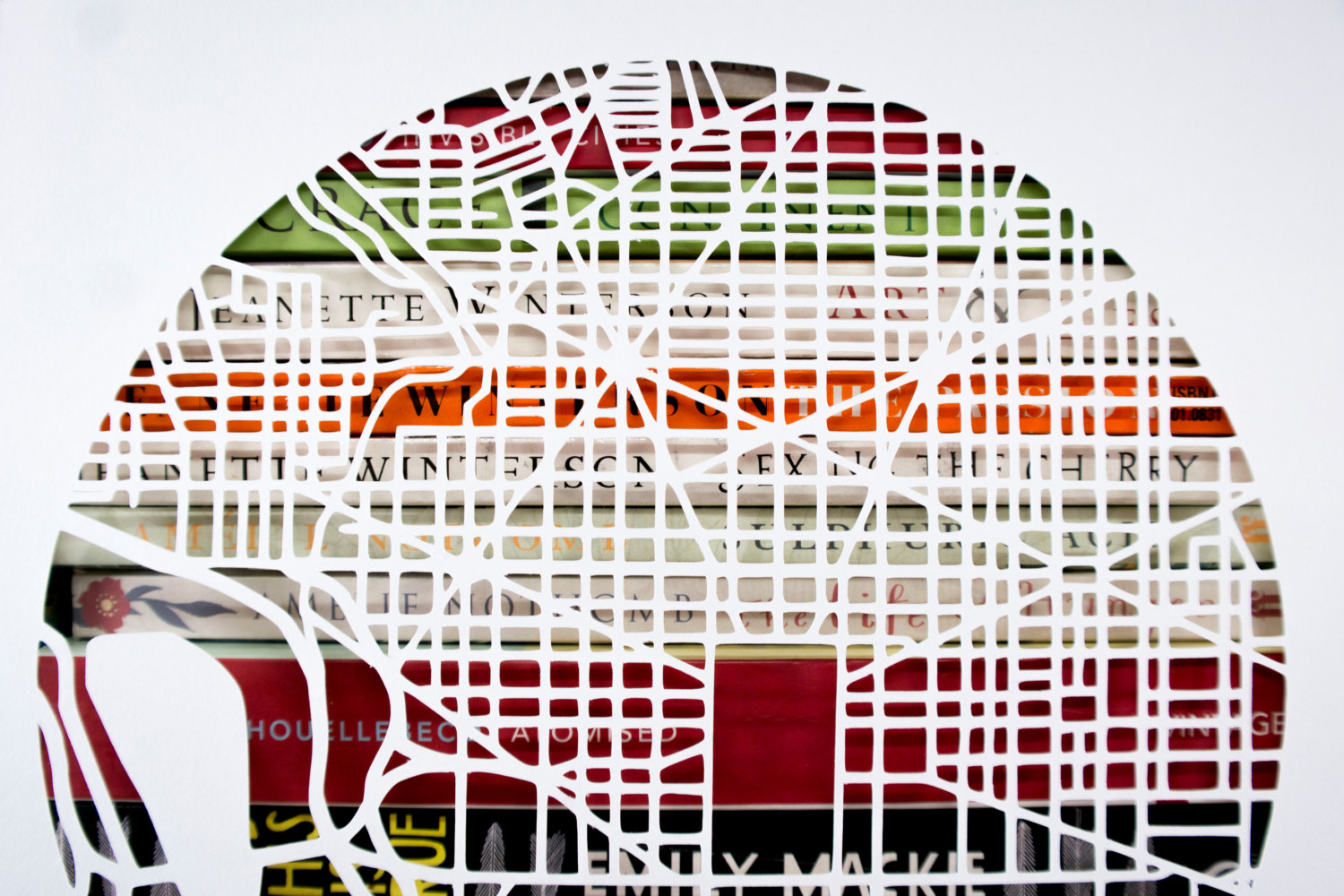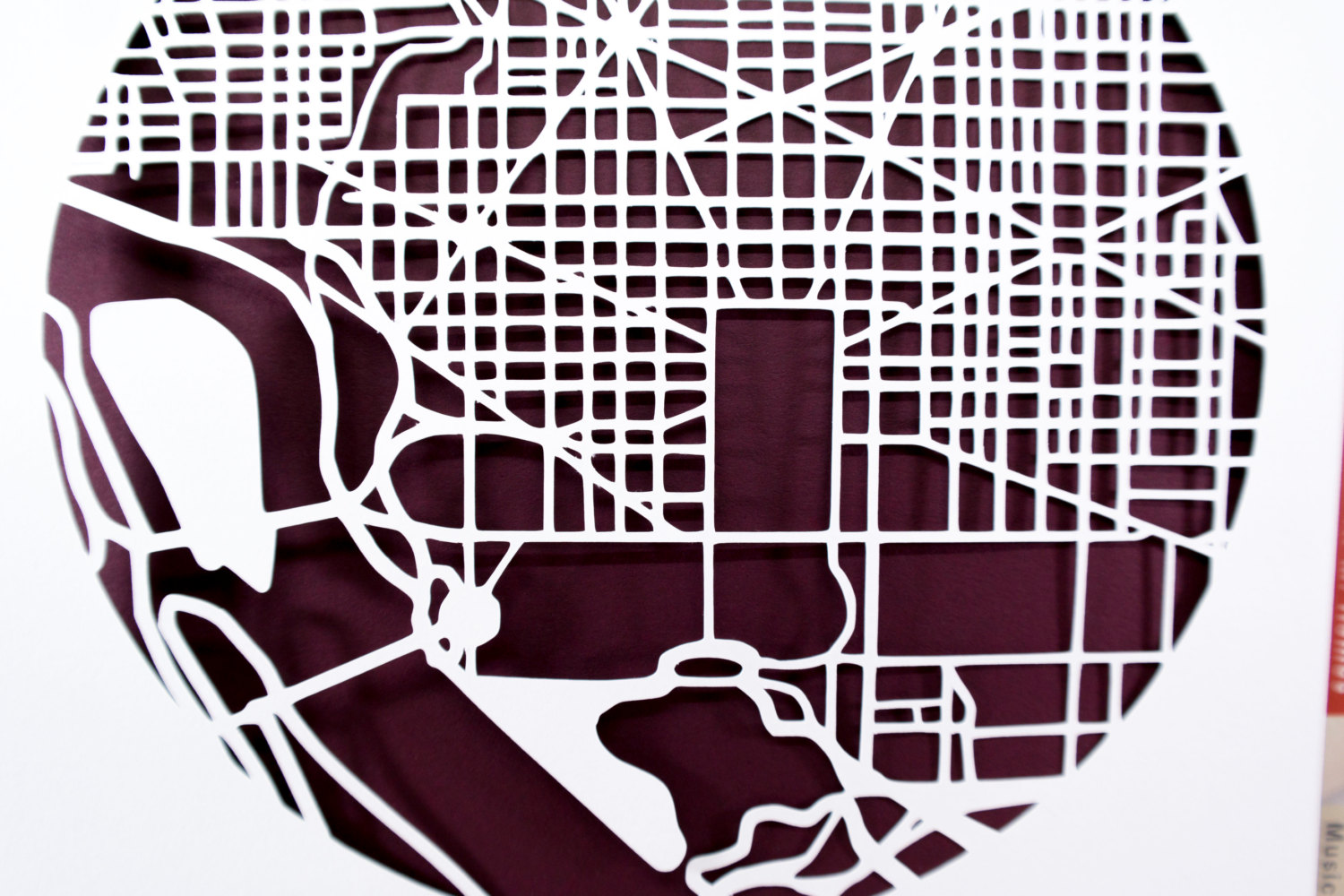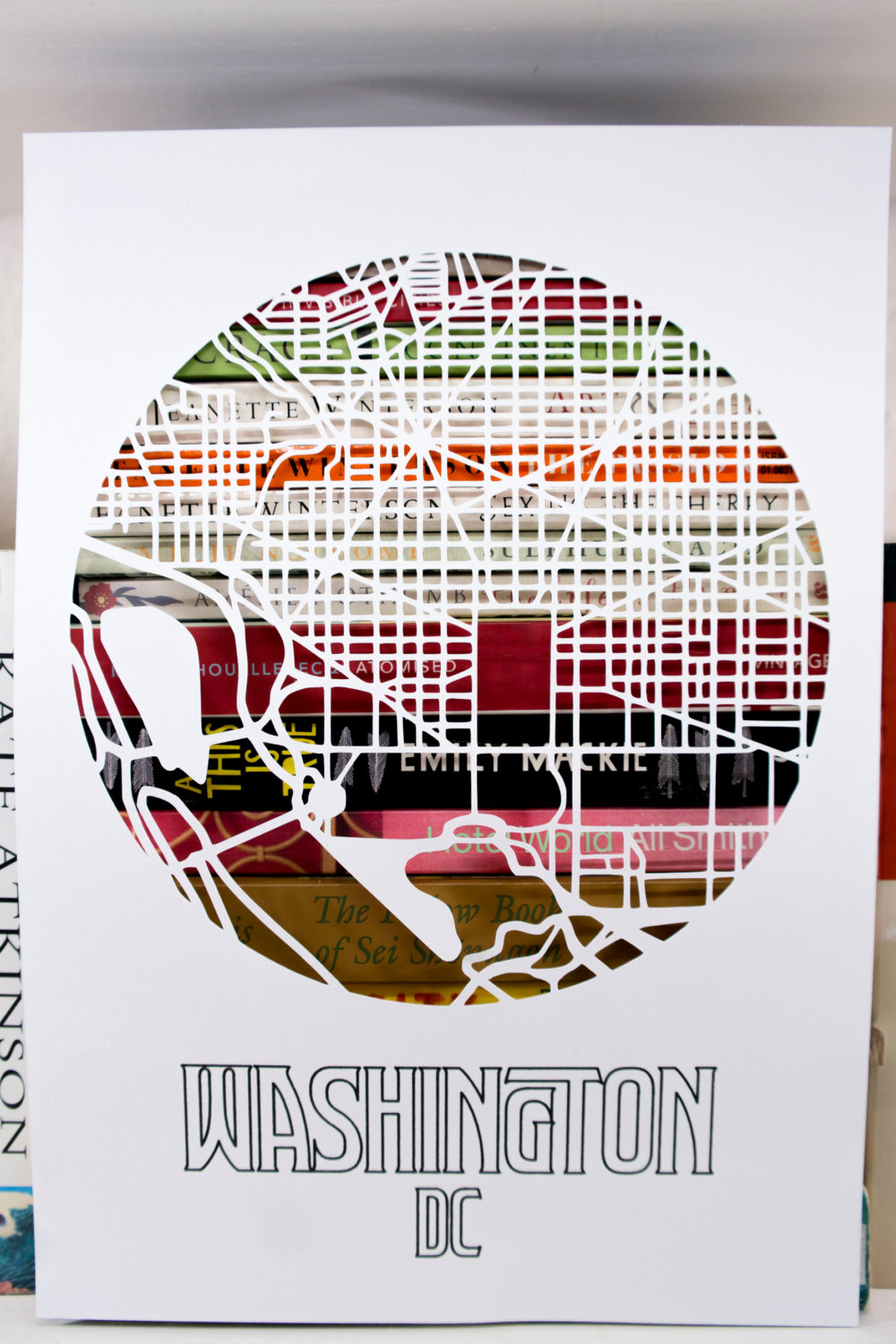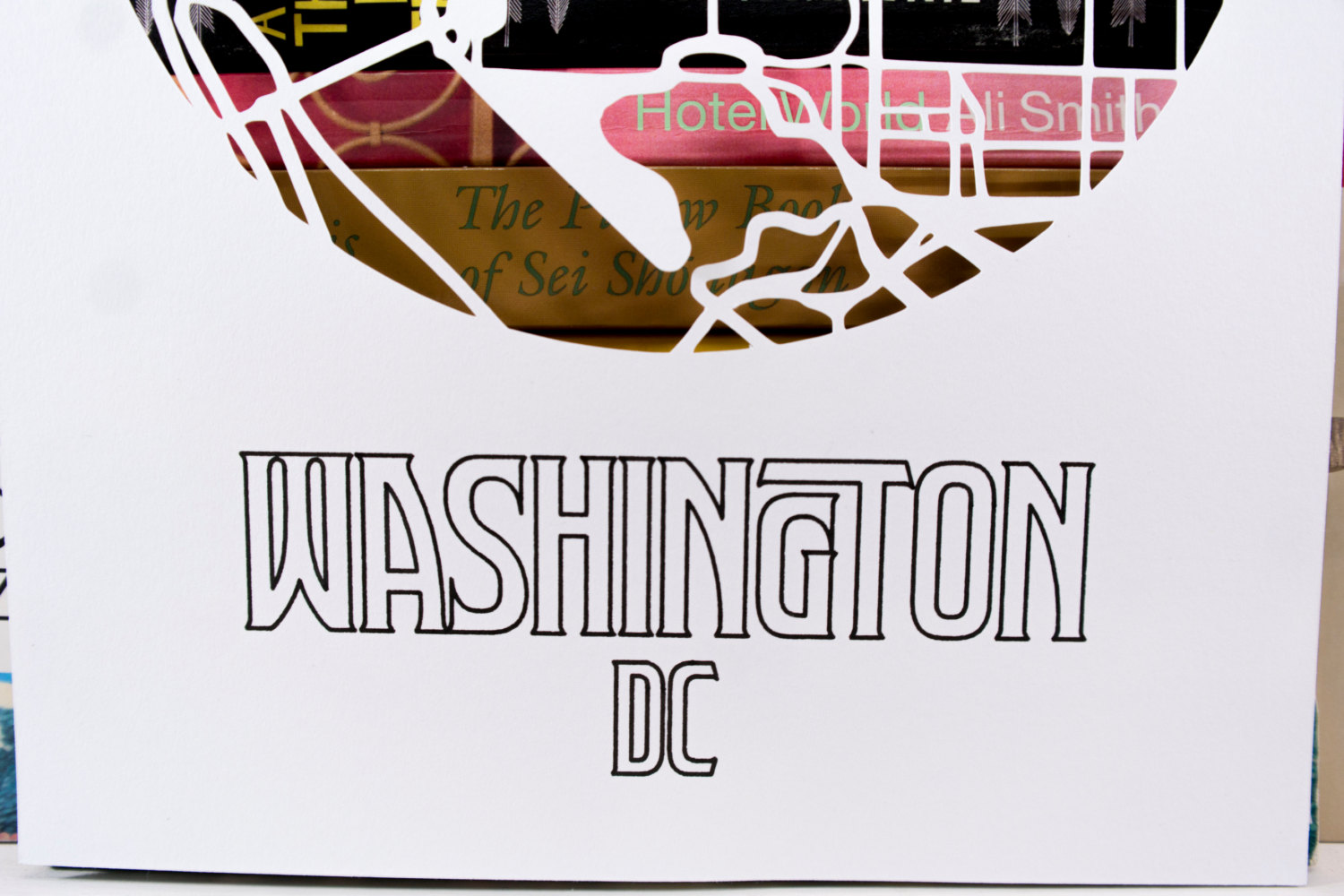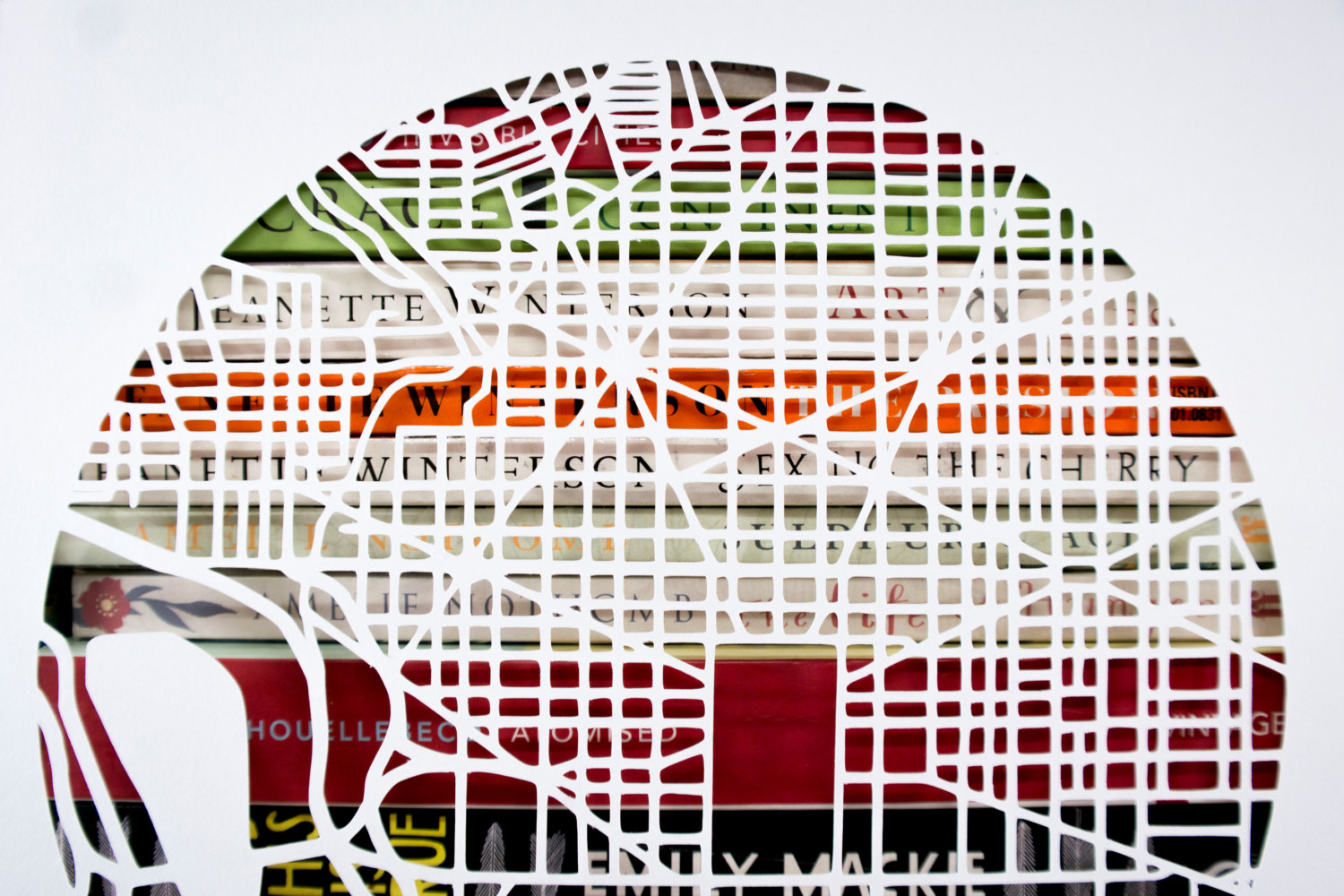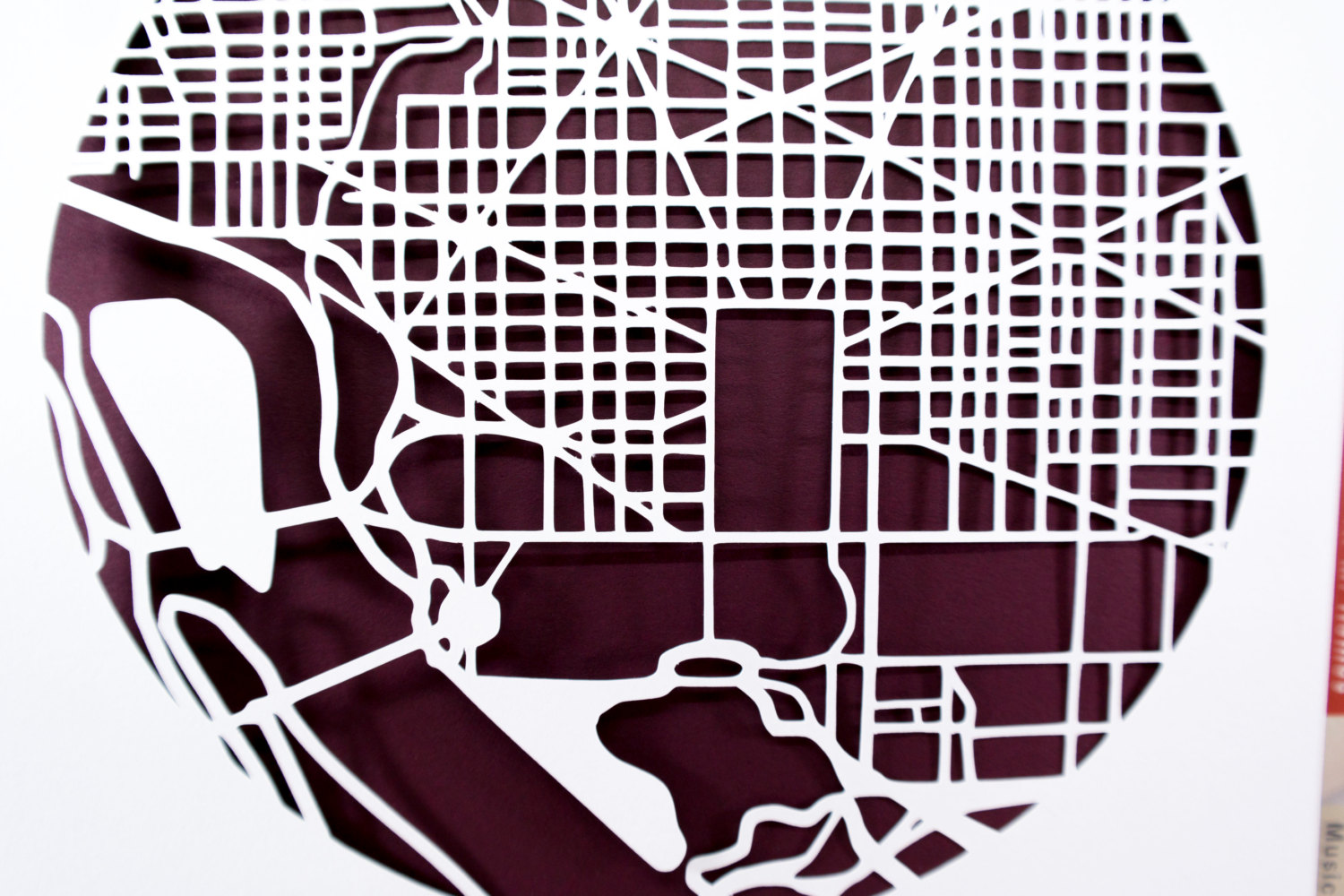 Washington D.C. silhouette paper map cut (A4 size)
Washington D.C. is a fantastic city. Carved out of a concession so that it was in neither Virginia nor Maryland it's the one place in the US that has no elected congressional representatives with voting rights. Originally 10 square miles exactly it is a wonderful example of a planned city. It shares features with Paris, Amsterdam, and Milan because L'Enfant, the architect, designed it that way.

If roads are the circulatory system of the animals we call cities, then Washington DC is a genetically modified organism. What I love are the tight grids cut through by rapid diagonal streets drawing everything to the White House. Few large cities in the US incorporate so many circles into their designs as DC, and it's here you see the obvious links to Paris. This example includes Dupont Circle, Logan Circle and part of Roosevelt Island.

Paper: 160 gsm acid-free archival quality paper.

Ink: acid-free pigment.

Backing: Mountboard provided (unaffixed)

Dimensions: 210mm x 297mm | A4 | 8.26'' x 11.69''

Framing: I recommend either a double acrylic or glass frame (where the glazing is on both sides allowing the art to float and cast shadows) or a shadow box.