Chicago 22" x 30"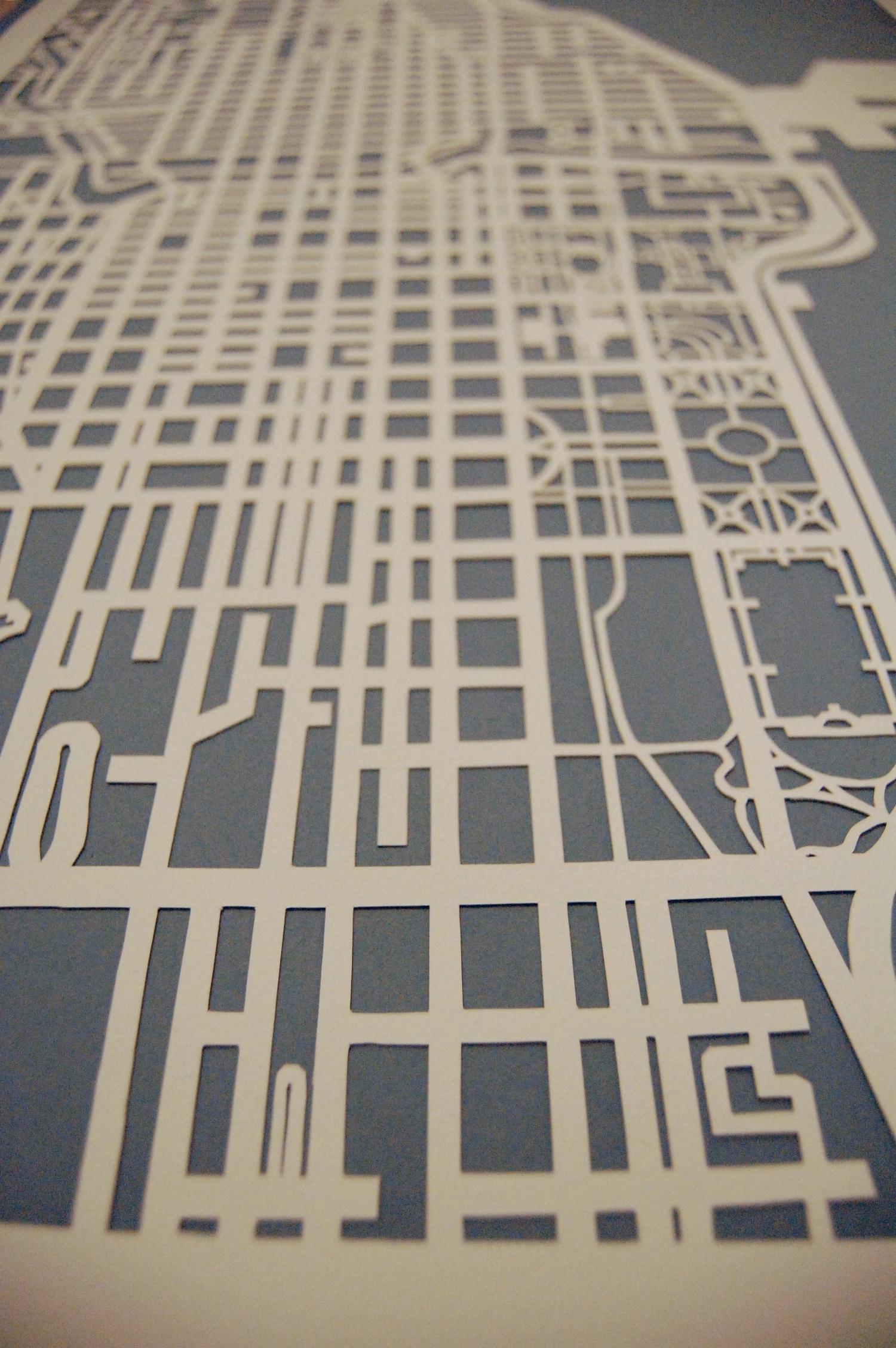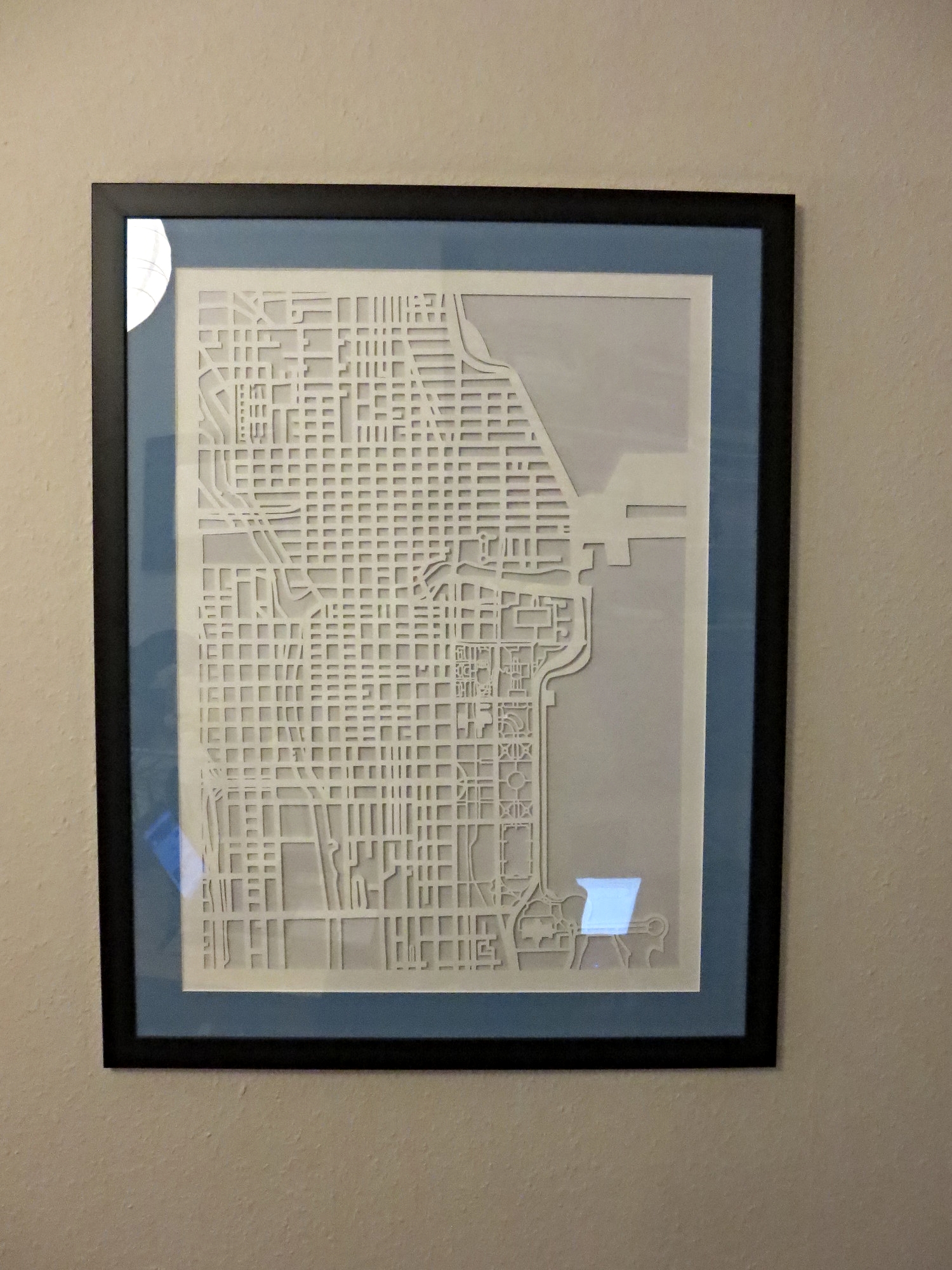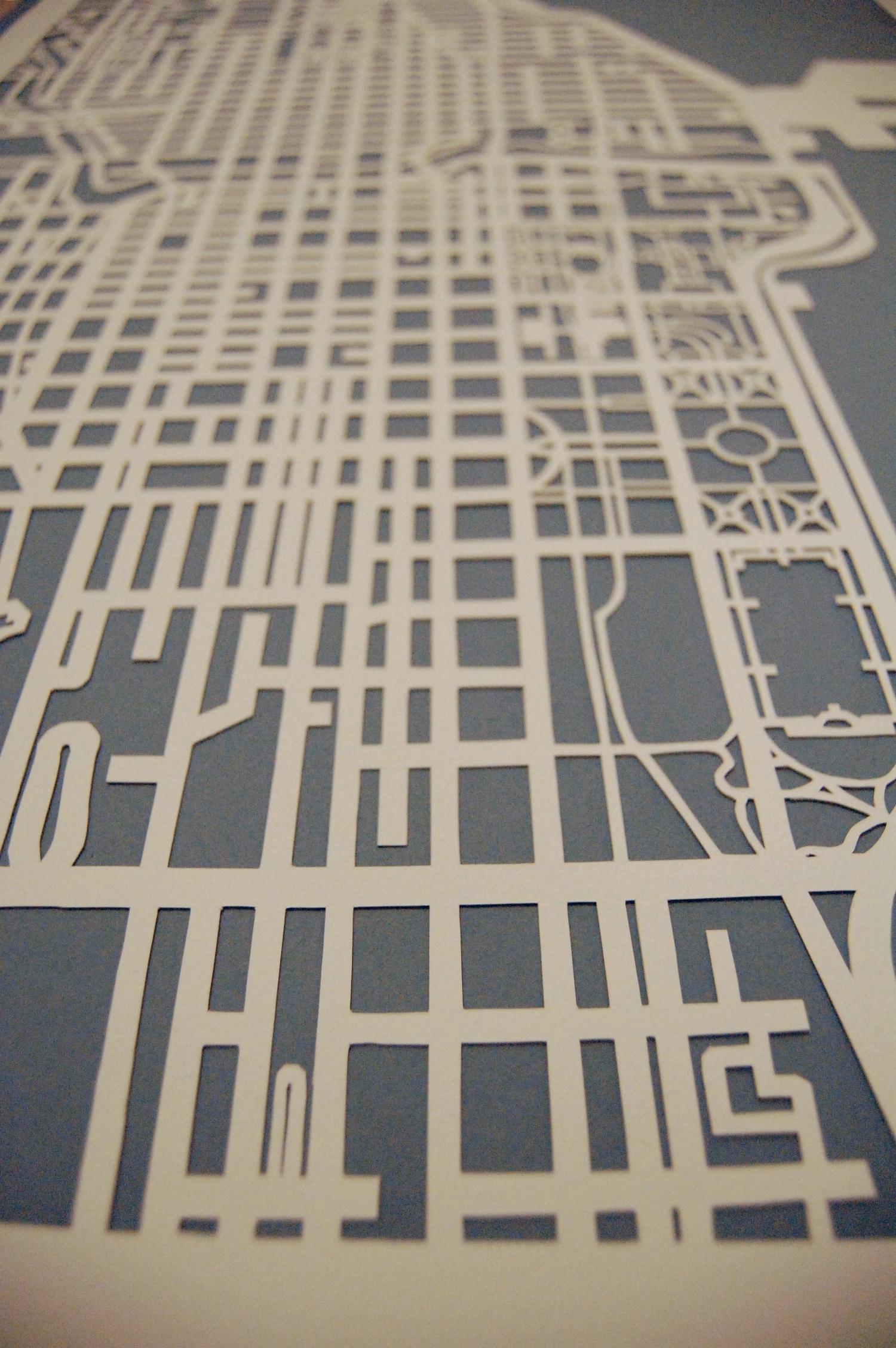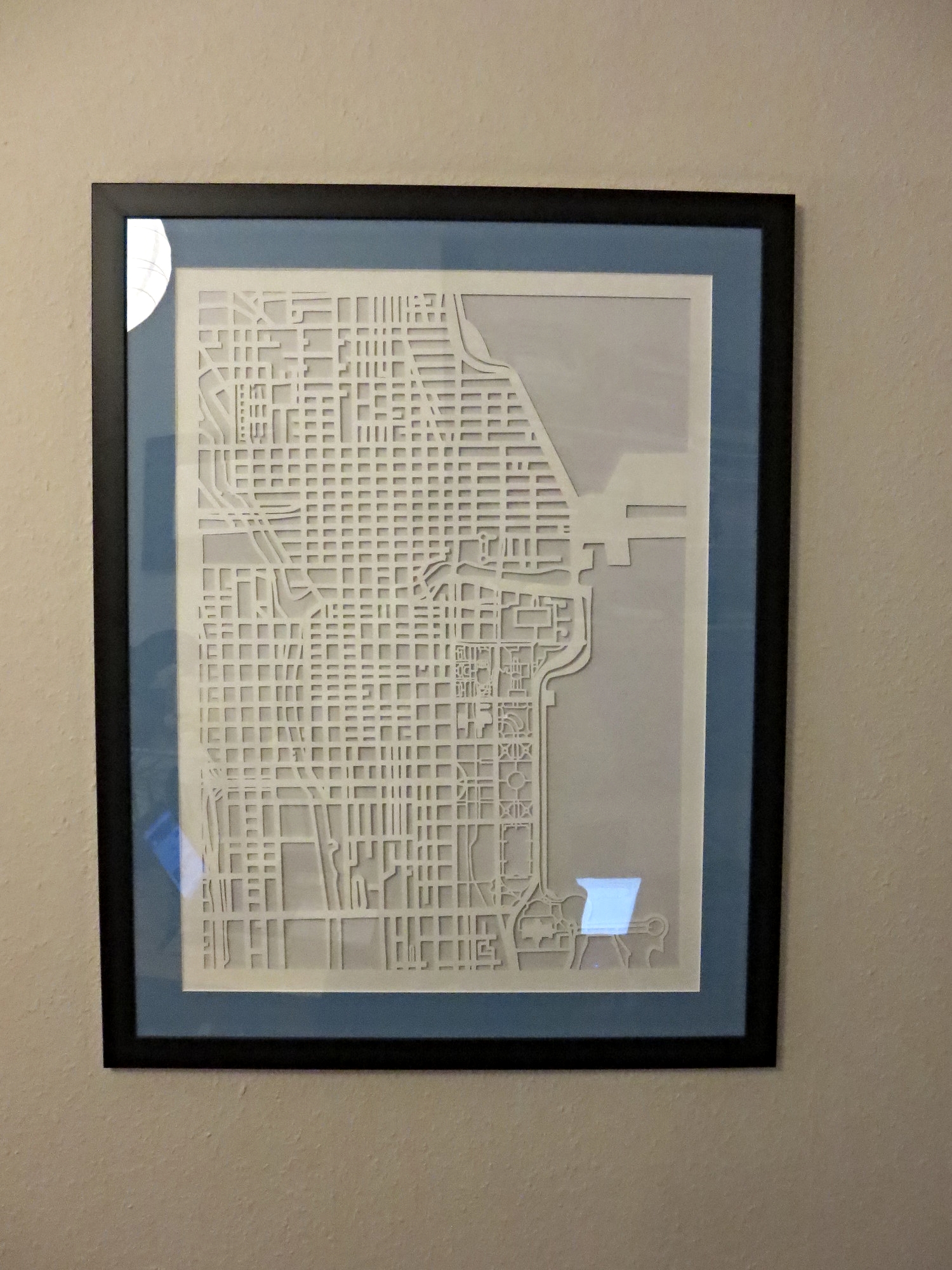 Chicago 22" x 30"
Chicago is a favorite subject of mine. Its verticality and architecture appeal to me. The Lake dominates the city affecting everything from traffic to climate and water prices. We stole some of it once—after the great fire—by pushing the charred remains into the lake and building on the ashes.
Downtown Chicago is laid out in all its glory: from the Field Museum to Oak street beach; from the Kennedy to Lake Michigan and just a slice of Burnham Harbor and Goose Island.
Dimensions: This map is 2.5 feet x 1.9 feet (22'' x 30''). This map is sold unframed.
Paper: Cut from 140 pound Bockingford Rough Watercolour paper. The surface texture is rough from the natural wollen felts used in its creation.
SHIPPING:
This map requires a specialized shipping quote if you are not in the UK. Please contact me in advance to ensure the shipping is appropriate to your location. The map is shipped completely flat between two pieces of foam board and sealed in plastic.